Top Single Profile: Krysta Michael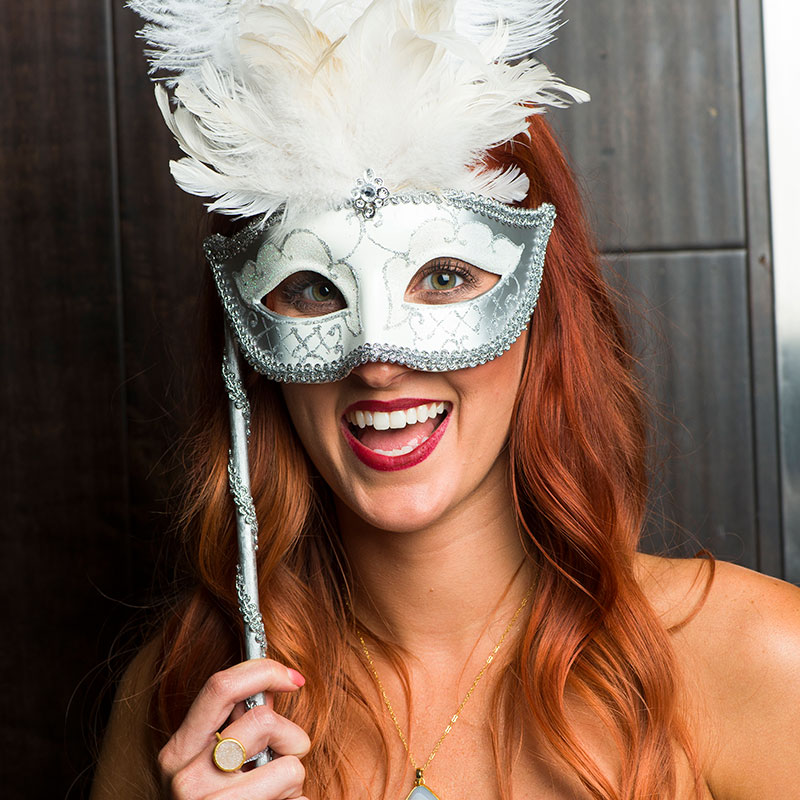 Age: 26
Occupation: Hair stylist at Salon6
Charity: Leon County Humane Society
About the charity: The Leon County Humane Society (LCHS) has been a staple in the animal rescue field of North Florida for over 55 years. LCHS has a mission to rescue, rehabilitate, and educate, fostering a kinder community for people and their pets. LCHS rescues and finds adoptive homes for approximately 600 animals every year, with an emphasis on those that do not fare well in a shelter environment. LCHS runs a pet food pantry, providing assistance to those in need in order to keep companion animals in loving homes and out of animal shelters.
---
Krysta's July 29 Auction Package: Tallahassee Experience
---
Q & A
---
Why did you choose this charity to support? I am a huge animal lover, and I just want to rescue all the dogs!
What is the main character trait you look for in a potential date? Someone who can make me laugh and not take themselves too seriously.
What would you prefer to do for a living if money was not a factor? I'm already doing it! I absolutely love doing hair, and can't imagine doing anything else.
What do you consider your BEST attribute? My ability to always see the silver lining and make the most out of everything.
What is your most distinctive characteristic? My red hair!
What is your motto? Live in such a way that should someone speak badly of you, no one would believe it.
What is your favorite thing to do on the weekend? Sunbathe by the pool or beach with a glass of wine.
What do you believe your greatest accomplishment in life is? Buying and renovating my own house.
Are you a morning person or night owl? Definitely a night owl.
What was your screen name in middle school? BB lover 8, which stood for Beanie Baby lover.
What is your favorite Netflix binge series? Friends. I've seen them all a hundred times, but they just don't get old to me.
What's your favorite Pandora channel? '90s pop.
What was your worst fashion disaster? Two words: blue eyeshadow.
At which sport do you most excel? Well, I did gymnastics for 11 years, but I doubt I would excel at it much anymore!
I regret that I have no talent for … singing or anything musical.
What is your most treasured possession? Its silly, but I've had the same stuffed animal since I was six. I've always traveled and slept with her. She's completely value-less, but also completely irreplaceable to me.
What quality do you most admire in people? I think it is really hard to get the perfect balance between honesty and kindness, so when people really hit that sweet spot it is definitely admirable.