Top Single: Brandon Simpkins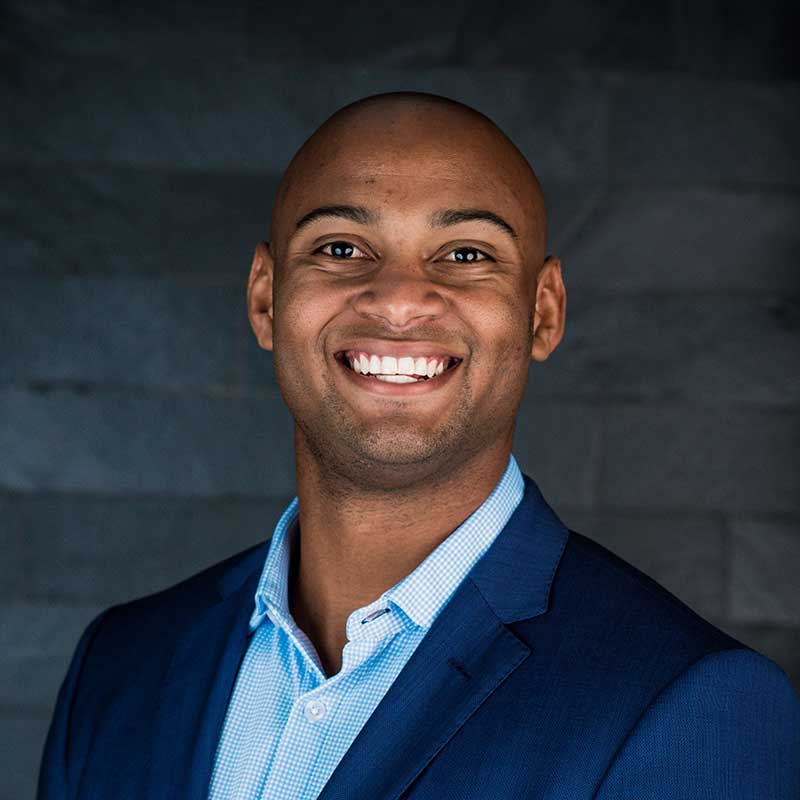 Full Name: Brandon Alexander Simpkins
Age: 25
Occupation: Human Performance Coach
Sexual Orientation: Heterosexual
Charity: TMH Foundation: Neuro ICU
Q & A
---
Why did you choose this charity to support?  A little over five years ago, I lost my older brother to a traumatic brain injury. The support, treatment and attention at Tallahassee Memorial Hospital's Neuro Intensive Care Unit was unparalleled and meant the world to my family.
What is the main character trait you look for in a potential date? Externally: A smile that can brighten a room. Internally: strong ethics and good sense of humor.
What is the most adventurous thing you've ever done? Solo skydiving.
What is the most played song on your iPod? "Helluva Life" by Frankie Ballard.
If you could choose to stay a certain age forever, what would it be and why? I don't believe I've reached that juncture in my life yet. I think the point in life that I achieve my personal and professional goals, whatever age that may be. But it's certainly an exciting time to look forward to.
What would you prefer to do for a living if money was not a factor? Travel enthusiast/videographer.
If you could meet anyone, living or dead, who would it be and why? Gen. George S. Patton. My perceptions of Patton represent a level of forwardness and discipline that have become very rare.
What is your motto? Love your life, perfect your life, beautify all things in your life. Seek to make your life long and its purpose in the service of your people.
What is your favorite thing to do on the weekend? Being on the water, whether it's boating, fishing or scuba diving.
What is at the very top of your bucket list? Travel to every continent.
Are you a morning person or night owl? Morning person; growing up hunting, it just came with the territory.
What was your screen name in middle school? Niceandmellow25, which if you would have asked any of my middle school teachers at the time, I think they'd strongly disagree.
Are you one to kiss on the first date? Depending on the date, if it feels like a natural progression in the evening, and it's done in an appropriate manner, yes.
What's your favorite piece of exercise equipment? A barbell
What is your favorite Netflix binge series? The Office
What's your bad habit? What's your good habit? I would say they're one and the same, when my mind is set on something — nothing and no one is changing my mind or keeping me from achieving my goal. You can see how this could go either way.
What's a relationship deal-breaker for you? Lack of spontaneity. I appreciate organization, structure and drive but ultimately want someone who is able to step away from that from time to time and enjoy themselves.
Facebook, Twitter or Instagram? Instagram
What's your favorite splurge/indulgence? Hunting gear and Lululemon.
I'd love to have back all the time I've spent … Being a young kid, growing up with my brother.
What is your most treasured possession? I try not to treasure possessions but instead try to value time spent with friends and family — and experiences that money and possessions can't buy.
What quality do you most admire in people? Passion.
If a dance were named after me, it would be called … "Someone please ask him to stop."