Top Single: Arthur Huynh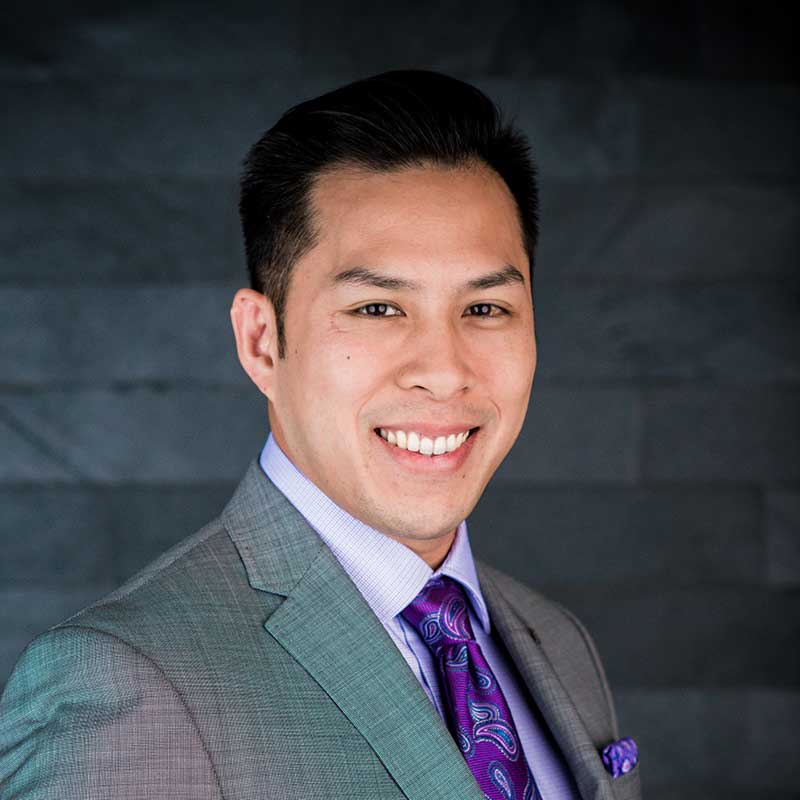 Full Name: Arthur Huynh
Age: 32
Occupation: General Manager, Hotel Duval, Autograph Collection
Sexual Orientation: Straight
Charity: Boys and Girls Club of the Big Bend
Q & A
---
Why did you choose this charity to support? I have worked with them before, and they are a great organization with a mission to educate and empower at-risk youth and help kids to graduate high school.
What is the main character trait you look for in a potential date? Silliness: laugh at yourself, it's ok.
What is the most adventurous thing you've ever done? Legally or illegally? Let's say legally. Hmm … jumped off the top of the Stratosphere in Las Vegas?
What is the most played song on your iPod? C2C's remix of Down the Road.
If you could choose to stay a certain age forever, what would it be and why? Ooh, tough one. I haven't experienced anything over 32 yet, so I'm a little biased towards the younger side so … 24? It's just a handsome number.
What would you prefer to do for a living if money was not a factor? Be a barista. I love the smell of coffee at all times of the day.
If you could travel back in time and meet yourself as a 10-year-old kid, what advice would you give yourself? Be patient, the internet is coming.
What do you consider your BEST attribute? Either my hair or my left calf.
Do you have any hidden talents? If so, what? I'm the best pool player in town, you can take that to the bank!
Are you a morning person or night owl? Night owl, without a doubt.
What was your screen name in middle school? Artyparty86.
Are you one to kiss on the first date? Umm … 95 percent of the time, yes.
What's your favorite piece of exercise equipment? Cables
What is your favorite Netflix binge series? It was House of Cards until, well … you know.
What's your bad habit? What's your good habit? Bad habit would be hitting snooze … repeatedly; good habit would be making myself read, like, actual books with pages.
What's a relationship deal-breaker for you? Being rude to strangers (ie, servers/bartenders etc).
Facebook, Twitter or Instagram? Facebook, I'm old.
What's your favorite magazine? Robb Report #goals.
What was your worst fashion disaster? Jnco's: if you don't know what they are, consider yourself blessed.
Which celebrity do you most resemble? Donnie Yen, I've actually been approached about it (he's the Chinese action hero in classics such as Ip Man).
At which sport do you most excel? I'm good at all sports.
I'd love to have back all the time I've spent … Watching "The Dog Whisperer."
I regret that I have no talent for … Music. I can play the piano, but by no means am I "talented."
What is your most treasured possession? 2009 Sassicaia, I'm going to open it on its 25th birthday with somebody special.
What quality do you most admire in people? Creativity.
If a dance were named after me, it would be called … Arturito, it would be a Spanish dance, probably performed alone.
Do you have a desire to see the Rolling Stones in concert? Who doesn't?
Name a world leader that you would like to have dinner with. Barry – O.