Top Single: Samantha Joi Loebig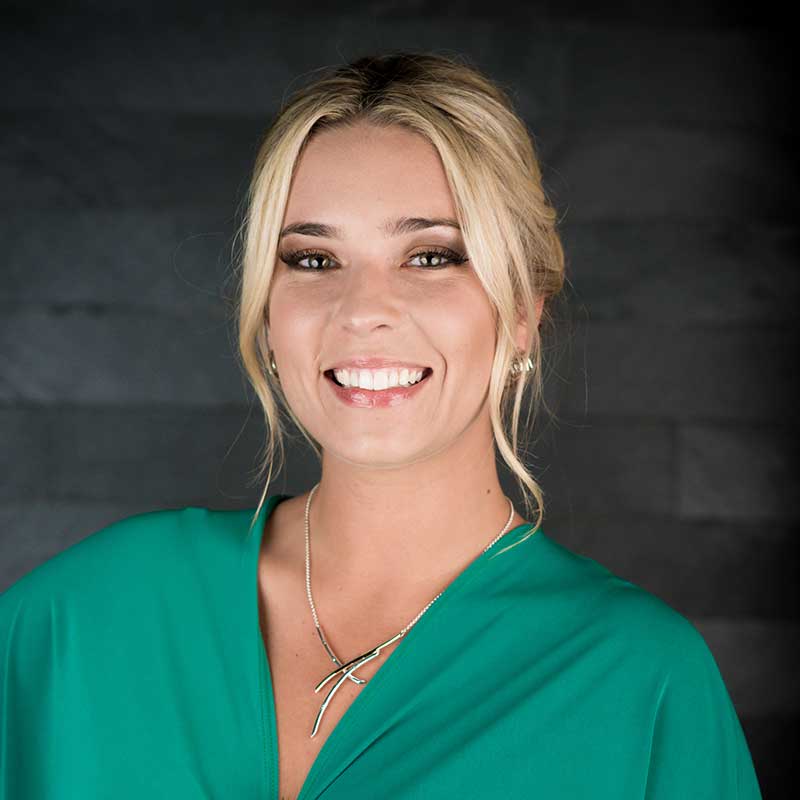 Full Name: Samantha Joi Loebig
Age: 26
Occupation: Marketing Coordinator, Greater Tallahassee Chamber of Commerce
Sexual Orientation: Straight
Charity: Boys Town North Florida
Q & A
---
Why did you choose this charity to support? Having previously worked for Boys Town, it is amazing to see the change you can make in a child's life. For me, to be able to give back to those kids who have made such an impact on me, is such an honor.
What is the main character trait you look for in a potential date? Definitely someone who is a go-getter. I'm very goal-oriented and am always looking to be better. So if they are working towards their aspirations, we'll be the ultimate power couple.
If you could choose to stay a certain age forever, what would it be and why? 26! I hear it's the best year yet.
What would you prefer to do for a living if money was not a factor? I'm such a "newsie". Anything to do with current events, investigations, that sort of thing. Really I should have been a private investigator or an FBI agent. I want to know EVERYTHING.
If you could travel back in time and meet yourself as a 10-year-old kid, what advice would you give yourself? Time heals all wounds!!
If you could meet anyone, living or dead, who would it be and why? Jackie O. FASHION. ICON.
What do you consider your BEST attribute? My sense of curiosity. I'm a great listener.
What is your most distinctive characteristic? My laugh can be heard from miles away … YIKES.
What is your motto? In the wise words of Willie Taggart — "Have a good day, if you want to."
What is your favorite thing to do on the weekend? A good brunch on a sunny Saturday or a downtown festival.
What is at the very top of your bucket list? Run an Ironman or a triathlon
Are you a morning person or night owl? Definitely not a night owl. The minute I sit down, I'm OUT. I've learned to become a morning person … not by choice.
Are you one to kiss on the first date? I'm never one to make the first move.
What's your favorite piece of exercise equipment? Love the water rower!
What is your favorite Netflix binge series? I'm a sucker for a good documentary. Recently binged Flint Town. Great one if you haven't seen it
What's a relationship deal-breaker for you? Someone being indirect!! I hate the runaround games. Tell me what you're thinking.
Facebook, Twitter or Instagram? Facebook. ALL DAY.
What's your favorite splurge/indulgence? A good glass of prosecco!
What's your favorite Pandora channel? I'm more of an Apple Music girl. My music is all over the place, so I make my own playlists.
What's your favorite magazine? Tallahassee Magazine, of course 😉
What was your worst fashion disaster? When I was in middle school, the Soffe shorts with the words on the butt. Like "Angel" or "Princess" were so cool. Why were those ever created?!
At which sport do you most excel? Volleyball.
What is your most treasured possession? My 1-year-old goldendoodle, Winnie!
What quality do you most admire in people? Humor! Make me laugh, and we're fast friends!
Do you have a desire to see the Rolling Stones in concert? Ehh, not really my jam.
Name a world leader that you would like to have dinner with. The queen!
Fad diets are so overrated