Top Single: Travis Poppell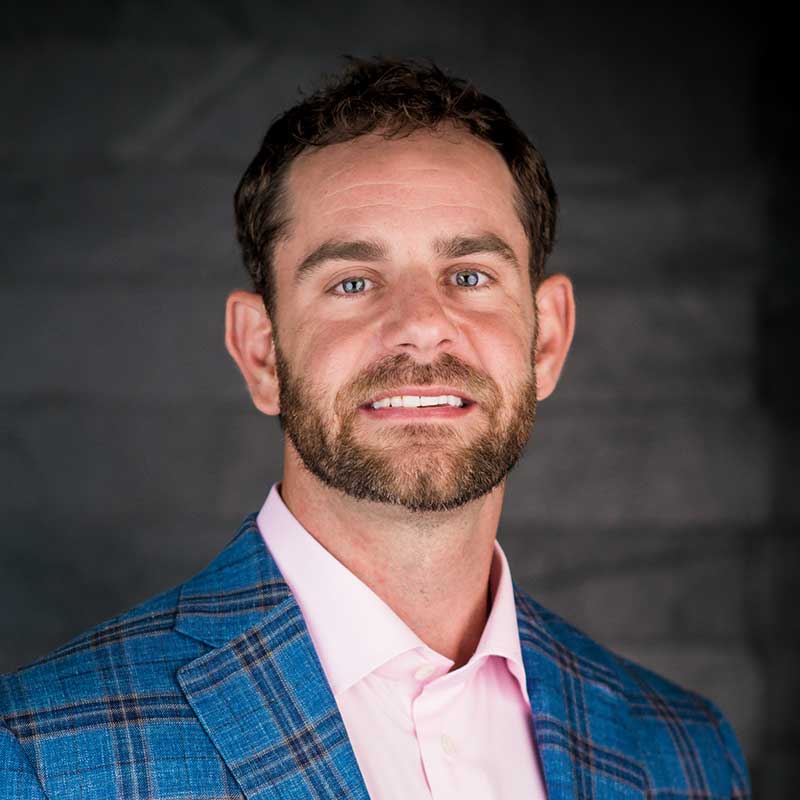 Full Name: Travis Poppell
Age: 36
Occupation: Owner of Tallahassee Lawn services
Sexual Orientation: Heterosexual
Charity: Hang Tough Foundation
Q & A
---
Why did you choose this charity to support? My cousin, at the age of 4, was diagnosed with cancer, and this foundation was there for her and so many others.
What is the main character trait you look for in a potential date? She has got to have a good sense of humor.
What is the most adventurous thing you've ever done? I moved to Lima, Peru, for six months in my early 20s.
What is the most played song on your iPod? Jay Z.
If you could choose to stay a certain age forever, what would it be and why? Life is getting better with each passing year, so I'd say 36.
What would you prefer to do for a living if money was not a factor? Travel the world!
If you could travel back in time and meet yourself as a 10-year-old kid, what advice would you give yourself? Just relax and enjoy life!
What is your motto? Go big or go home!
What is your favorite thing to do on the weekend? Spending time with my daughter.
What is at the very top of your bucket list? Watching the Red Sox play in Fenway.
Are you a morning person or night owl? Night owl.
What was your screen name in middle school? Luckygoat55.
Are you one to kiss on the first date? Of course not!
What is your favorite Netflix binge series? It's a tie between Peaky Blinders and Stranger Things.
What's a relationship deal-breaker for you? Being dishonest.
Facebook, Twitter or Instagram? Instagram.
What's your favorite splurge/indulgence? Steak and ice cream.
What's your favorite Pandora channel? '80s Rock.
What's your favorite magazine? Tallahassee Magazine.
Which celebrity do you most resemble? The Rock.
I'd love to have back all the time I've spent … Worrying over events I had no control over.
I regret that I have no talent for … Painting.
What quality do you most admire in people? Honesty.
If a dance were named after me, it would be called … What the HELL is that?!?
Do you have a desire to see the Rolling Stones in concert? Yes.