Top Single: Carly Watson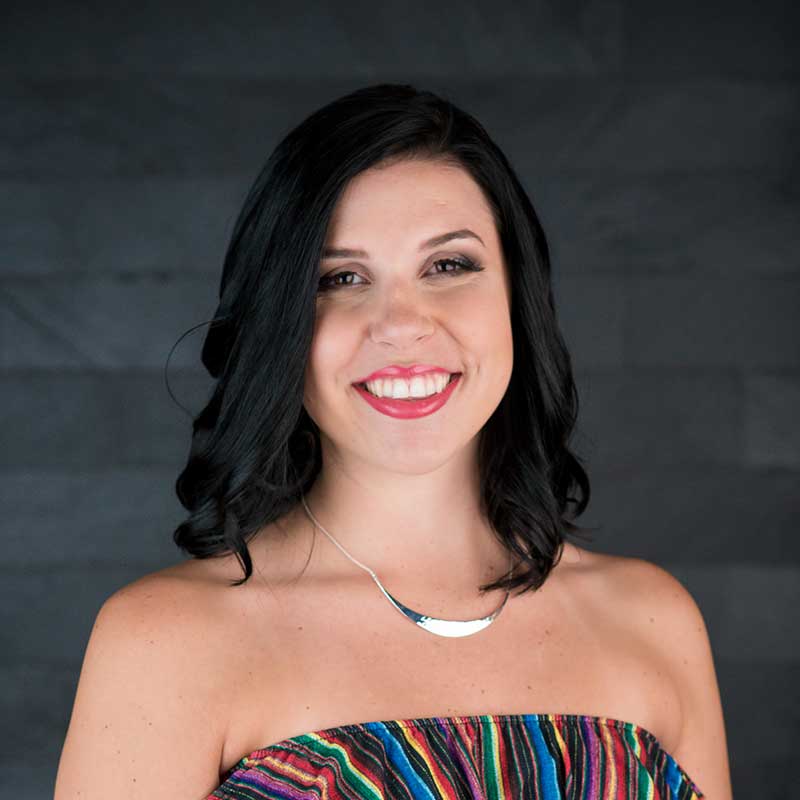 Full Name: Carly Watson "Carli Cole"
Age: 22
Occupation: On-Air Radio Personality
Sexual Orientation: Straight
Charity: Donate Life: Florida
Q & A
---
Why did you choose this charity to support? Last year, my father passed away unexpectedly, but he was an organ donor. Through Donate Life: Florida, my dad was able to save at least two lives and benefit the lives of over 50 others. It was the silver lining to losing him.
What is the main character trait you look for in a potential date? Someone who loves chicken wings as much as me.
What would you prefer to do for a living if money was not a factor? My current job on radio is my dream job, but I also wouldn't mind being one of those trendy, Instagram chicks that travel all over and blog about their life.
If you could travel back in time and meet yourself as a 10-year-old kid, what advice would you give yourself? Don't date until you're in college, and bangs will not look good on you.
If you could meet anyone, living or dead, who would it be and why? Erika Jayne. She is everything that is boss lady female empowerment.
What do you consider your BEST attribute? Connection. I can relate to most people and am easy to get along with.
What is your most distinctive characteristic? Probably my laugh or my voice. They're both too loud.
What is your motto? Throw me to the wolves, and I'll come out leading the pack.
Are you one to kiss on the first date? I'll never tell.
What's a relationship deal breaker for you? Their zodiac sign.
Facebook, Twitter or Instagram? Instagram — follow me @iamcarlicole
What's your favorite magazine? Tallahassee Magazine, duh!
I'd love to have back all the time I've spent … Waiting for a text back.
I regret that I have no talent for … Cooking. I burn water.
What quality do you most admire in people? Authenticity. No fake love here.
Sweet Potato Pumpkin Pie is so overrated. I refuse to delineate between the two because they're the exact same freaking thing.