Top Single: Mutaqee Na'im Akbar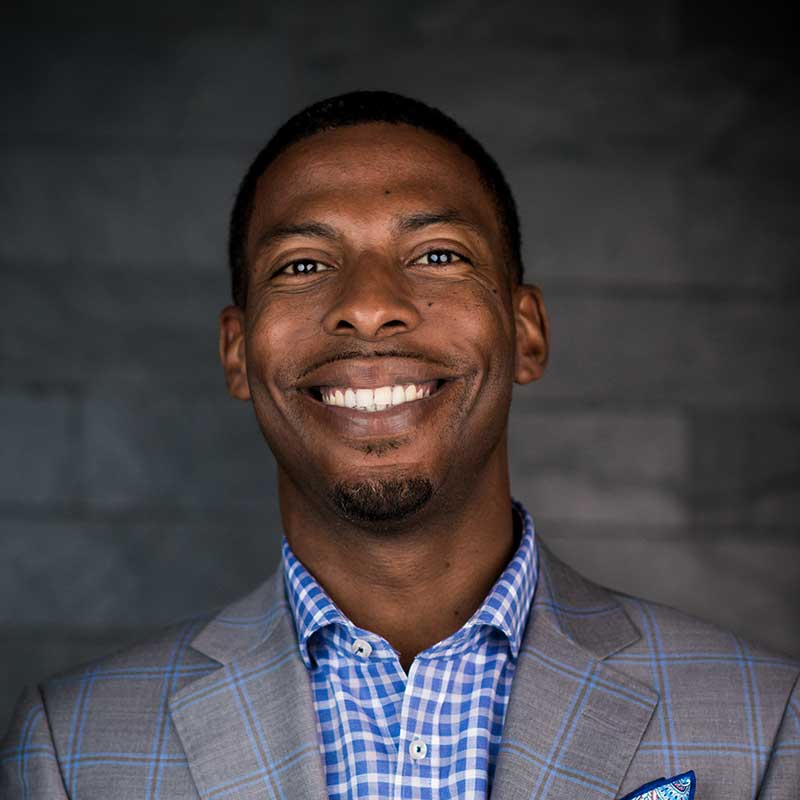 Full Name: Mutaqee Na'im Akbar
Age: 38
Occupation: Attorney
Sexual Orientation: Heterosexual
Charity: The Boys Choir of Tallahassee
Q & A
---
Why did you choose this charity to support? I picked The Boys Choir of Tallahassee, because for over 23 years, the organization has been able to expose young black males to the world through the art of singing.
What is the main character trait you look for in a potential date? A great sense of humor.
What is the most adventurous thing you've ever done? Skydiving.
If you could choose to stay a certain age forever, what would it be and why? I would choose to stay at 30 because that is the age where I realized all of my accomplishments and gained a sense of freedom from judgment and expectations.
What would you prefer to do for a living if money was not a factor? Own a bar/lounge that serves small plates, where I would be the chef.
If you could travel back in time and meet yourself as a 10-year-old kid, what advice would you give yourself? Live life to the absolute fullest with no regrets.
What is your motto? Make it work!
What is your favorite thing to do on the weekend? Spend time with my son.
What do you believe your greatest accomplishment in life is? Owning my own business and able to employ others.
What is at the very top of your bucket list? Travel all seven continents.
Are you a morning person or night owl? I am a morning person.
Are you one to kiss on the first date? Absolutely
What's a relationship deal-breaker for you? Talking too much.
Facebook, Twitter or Instagram? Facebook
What's your favorite splurge/indulgence? Suits
I'd love to have back all the time I've spent … On social media