Top Single: Monique Ellsworth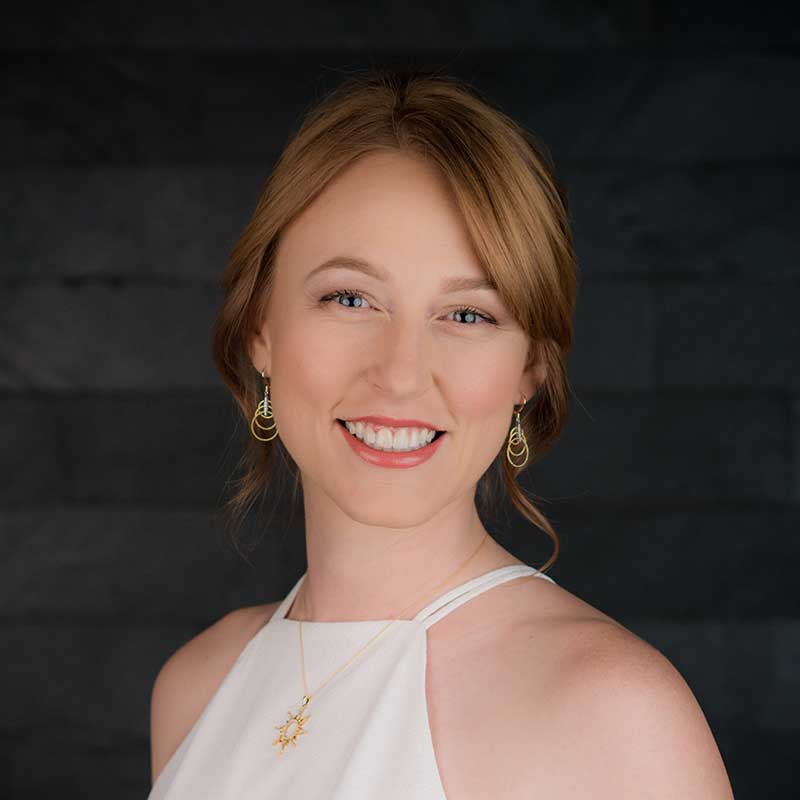 Full Name: Monique Rene Ellsworth
Age: 29 (30 on July 7th, so 30 on the night of the event…. for whatever that is worth)
Occupation: Executive Director of CESC, Inc.
Sexual Orientation: Heterosexual
Charity: CESC, Inc.
Q & A
---
Why did you choose this charity to support? CESC, Inc. is a remarkable charity in our community and has made a positive impact on several thousand people in Tallahassee. I have worked with them for nearly seven years and know how hard the team of people there are working to meet the needs of our most vulnerable neighbors.
What is the most adventurous thing you've ever done? I participles in the Florida Cave Cavort and went spelunking in some dry caves in central Florida. We spent nearly three hours about 30-40ft underground. There were some really tough moments for me! I defiantly tested myself.
If you could choose to stay a certain age forever, what would it be and why? I would stay my current age. I am the happiest I have ever been and find a lot of meaning and fulfillment in my life
If you could travel back in time and meet yourself as a 10-year-old kid, what advice would you give yourself? First, I would give her a big hug! Then I would encourage her to find the beauty in everything and trust that everything is going to be wonderful.
What is your favorite thing to do on the weekend? Be outside! I love to spend time fishing, going for bike rides, attending local outdoor festivals, kayaking on our beautiful rivers and occasionally heading to the beach.
Are you a morning person or night owl? MORNING PERSON! Some have described this as my worst quality!
What's your favorite piece of exercise equipment? Running shoes
What is your favorite Netflix binge series? The Office
What's your bad habit? What's your good habit? Bad habit: I am not quick to clear my voicemail box, so it is often full. Good habit: I always wear sunscreen! As a kid, I would get grounded if I got a sunburn, so sunscreen became a daily essential.
Facebook, Twitter or Instagram? Facebook. I don't have Twitter or Instagram. Facebook is a handy tool for me to stay connected with my grandmother! She has one as well she loves when I post lots and lots of photos for her to look at.
At which sport do you most excel? I'm not sure that I excel any sport, however, I play on some community leagues and I have probably improved most in my beach volleyball skills!
I'd love to have back all the time I've spent … being fearful
I regret that I have no talent for … singing. In fact, I believe that more people than myself regret that I have no talent since I like to sing!
What is your most treasured possession? My cat!!
What quality do you most admire in people? Authenticity
Do you have a desire to see the Rolling Stones in concert? Sure, unless there was a Fleetwood Mac concert the same night! I REALLY want to see Fleetwood Mac.