Top Single: Wendi Cannon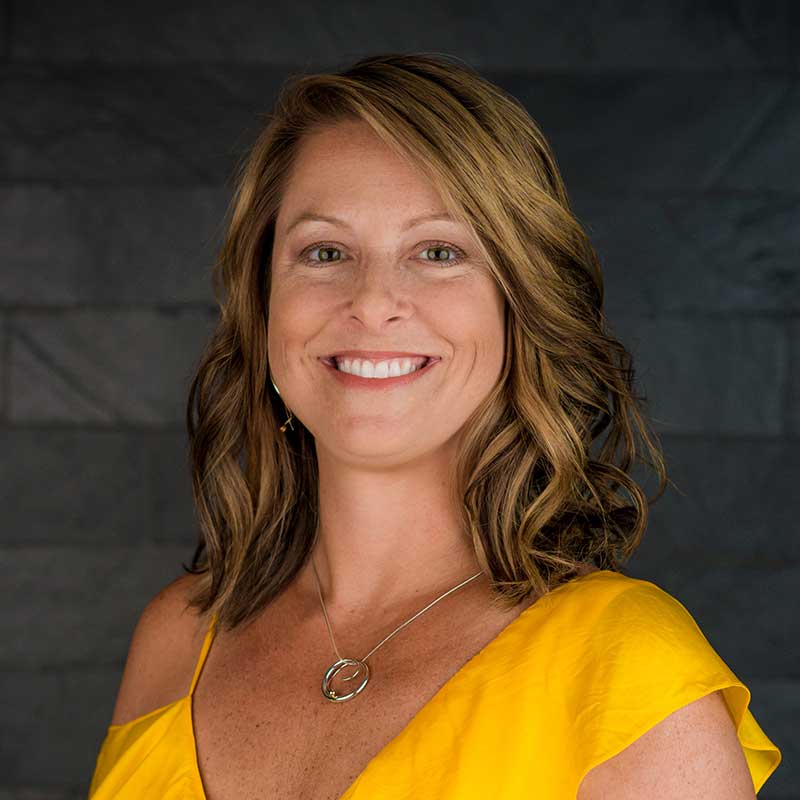 Full Name: Wendi Cannon
Age: 39
Occupation: Director of Information Technology at FSU College of Medicine
Sexual Orientation: Heterosexual
Charity: Girls on the Run (GOTR)
Q & A
---
Why did you choose this charity to support? I chose GOTR because it is critical for girls to know they can accomplish anything they set their mind to. Having the skills to make healthy life choices sets up the girls for success in life.
What is the most adventurous thing you've ever done? I went on a medical mission trip to Nicaragua with less than two weeks of planning, and I have no medical skills!
What is the most played song on your iPod?  "The Champion" by Carrie Underwood tied with "Sit Still, Look Pretty" by Daya
What would you prefer to do for a living if money was not a factor? World traveler! I'd visit as many countries as possible and immerse myself in their culture.
If you could travel back in time and meet yourself as a 10-year-old kid, what advice would you give yourself? Relax! Don't stress so much and enjoy life. Everything works out the way it should.
If you could meet anyone, living or dead, who would it be and why? Melinda Gates, because she's just cool — former IT professional, mom, wife, philanthropist.
What is your motto? "If someone offers you an amazing opportunity and you're not sure you can do it, say yes — then later learn how to do it." Richard Branson.
What is your favorite thing to do on the weekend? Be outside! After working in an office all week, I love to be outside at the park, on a trail or just sitting on my porch.
What is at the very top of your bucket list? Traveling alone to a new city by myself. I want to get on a plane and explore a new city all by myself.
Are you a morning person or night owl? Morning — I kick ass in the morning after a good night's sleep.
What's your lucky charm? My 6-year-old son Tyler.
What was your screen name in middle school? We didn't use computers when I was in middle school!
What's your favorite piece of exercise equipment? My legs — running outside.
What's your bad habit? What's your good habit? Bad habit is that I don't rest enough. I've love being on the go and involved in lots of activities that sometimes I have to force myself to stop and take a break. Good habit is that I'm forever an optimist. I always look at the positives in every life challenge.
Facebook, Twitter or Instagram? All three — but for different reasons!
What was your worst fashion disaster? High bangs and tight rolled jeans in middle school!
I'd love to have back all the time I've spent … Dwelling over the past.
I regret that I have no talent for … Playing a musical instrument.
What is your most treasured possession? My bible my grandmother gave me when I turned 13.