Top Single: Dr. Mark Bonn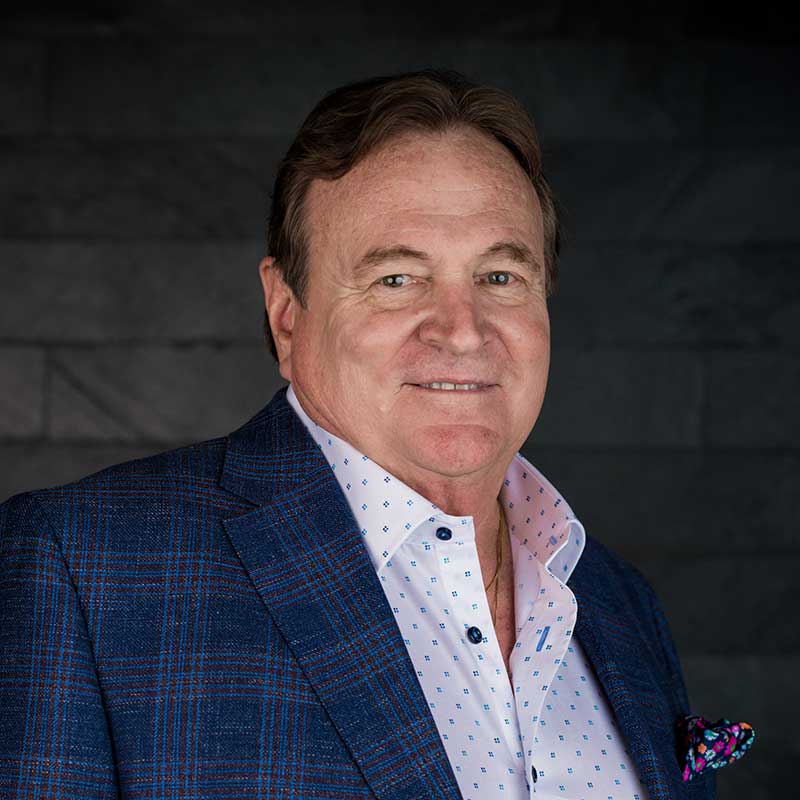 Full Name: Mark A. Bonn, Ph.D.
Age: 67
Occupation: Professor, School of Hospitality, Florida State University.
Charity: I selected "RIPITT" as my charity in honor of my former Wine Education student, Ian Trent Taylor, who tragically lost his life six years ago.
Q & A
---
Why did you choose this charity to support?  This is the perfect charity to honor Trent Taylor, because the funds generated here will directly go to support FSU's Wine Education Program. In order to understand and learn about wine, you must first have the love and the passion for wine as a subject. I saw that Trent had this, so I chose RIPITT as my charity in order for Trent's passion, love and pursuit of wine knowledge may continue through this charity in honor of his name at FSU.
What is the main character trait you look for in a potential date? A pleasant conversationalist with heavy eye contact.
What is the most adventurous thing you've ever done? Explore Tasmania.
 What is the most played song on your iPod? "You can't always get what you want."
What would you prefer to do for a living if money was not a factor? An international wine judge.
If you could travel back in time and meet yourself as a 10-year-old kid, what advice would you give yourself? Read as many books as you can every summer before you get to high school. And learn to type!
If you could meet anyone, living or dead, who would it be and why? I would like to have dinner with Chopin, the composer, because I am a direct descendent.
What do you consider your BEST attribute? My creativity.
What is your most distinctive characteristic? Strategic thinking.
What is your motto? If it were easy, anybody could do it!
What is your favorite thing to do on the weekend? Sleep in late.
What do you believe your greatest accomplishment in life is? Being able to help my children as a father.
What is at the very top of your bucket list? Establish a West Coast wine education center.
What's your favorite splurge/indulgence? Homemade cherry pie.
I'd love to have back all the time I've spent … On the desktop.
I regret that I have no talent for … Guitar.
What quality do you most admire in people? Humility.
Do you have a desire to see the Rolling Stones in concert? Yes.