Top Single Profile: Kevin Allen Priest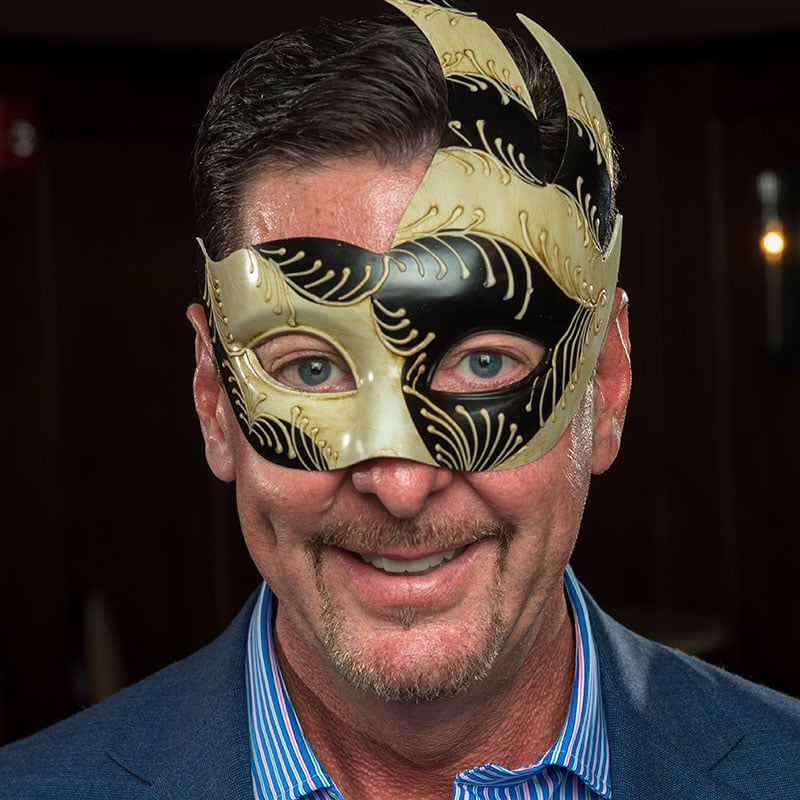 Age: 48
Occupation: President and CEO of Capital City Youth Services
Charity: Capital City Youth Services (CCYS)
About the charity: Capital City Youth Services focuses on intervention and prevention services for youth ages 6-21 years old (ages vary based on program) to keep them on a path to healthy development. They aim to prevent youth homelessness, poverty and entry into the juvenile justice system. Through emergency shelter, transitional living, street outreach and counseling they serve homeless, runaway and at-risk youth. In 2016 more than 1,250 youth were served through all programs.
---
Kevin's July 29 Auction Package: Sandestin Getaway
---
Q & A
---
Why did you choose this charity to support? CCYS is the organization that brought me to Tallahassee and gave me the opportunity to develop all the great programs that CCYS provides to our communities.
What is the most played song on your iPod? Mostly anything by the Beastie Boys.
If you could travel back in time and meet yourself as a 10-year-old kid, what advice would you give yourself? "Do not move to Nebraska! It's way too cold there."
What is your motto? Choice, not chance, determines destiny.
What is your favorite thing to do on the weekend? Travel, almost anywhere.
What is at the very top of your bucket list? Visit all 50 states. I only have Maine, New Hampshire, Vermont, Idaho and Alaska left to go.
Are you a morning person or night owl? Definitely more of a night owl.
What is your favorite Netflix binge series? To date, the one I was most addicted to was House of Cards with Kevin Spacey.
Facebook, Twitter or Instagram? I do just the bare minimum on Facebook. As for Twitter, Trump has all but ensured that I will never give that a try.
What's your favorite Pandora channel? Post-punk radio! I'm old enough to remember all the really good bands.
What was your worst fashion disaster? Z. Cavaricci jeans in the late '80s– early 90s.'
What is your most treasured possession? I would definitely have to say my dog, Max.
What quality do you most admire in people? If they are genuine, that is most ideal!
Name a world leader that you would like to have dinner with. I think it would be a good experience to meet some of the younger, more progressive leaders of the world such as Justin Trudeau, prime minister of Canada.
Cruise ships are so overrated.