Top Single Profile: Kathryn Elizabeth Palmer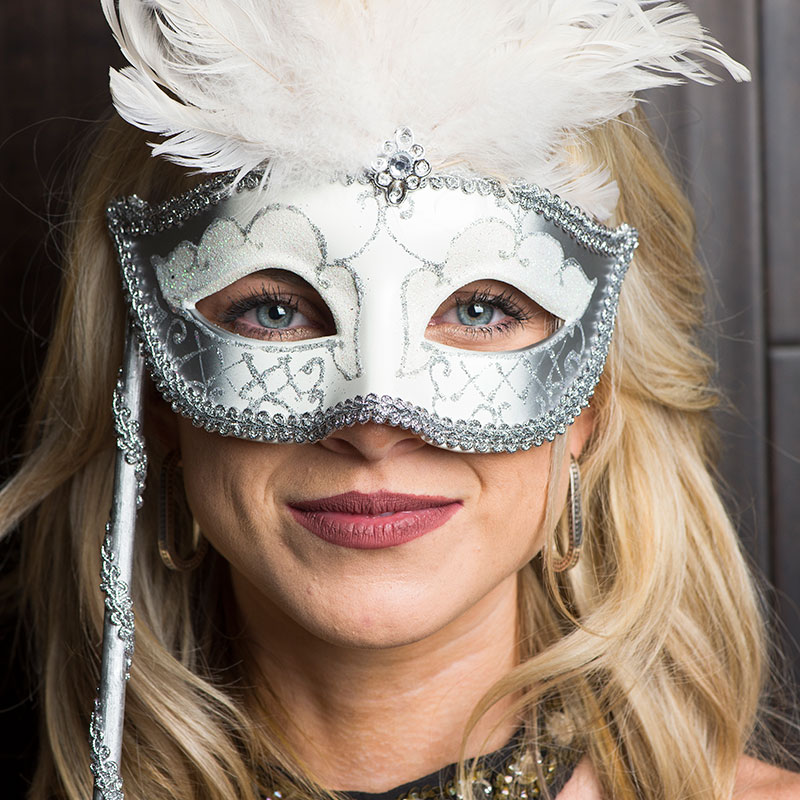 Age: 23
Occupation: Executive Assistant to Marsha Doll
Charity: American Cancer Society
About the charity: The American Cancer Society is a global grassroots force of 2 million volunteers saving lives in every community. As the largest voluntary health organization, the Society's efforts have contributed to a 25 percent decline in the cancer death rate in the U.S. since 1991, driven by less smoking, better treatments and earlier detection. We're finding cures as the nation's largest private, not-for-profit investor in cancer research, ensuring people facing cancer have the help they need.
---
Kathryn's July 29 Auction Package: 30A Getaway
---
Q & A
---
Why did you choose this charity to support? I lost my father to cancer in 2001, so it's been very near and dear to my heart. Everyone knows someone affected by cancer.
What is the main character trait you look for in a potential date? Honesty.
What is the most adventurous thing you've ever done? Took a road trip across the country and back with my dog.
If you could choose to stay a certain age forever, what would it be and why? 23 has been such a great year for me!
What would you prefer to do for a living if money was not a factor? Write for a food or travel magazine.
If you could travel back in time and meet yourself as a 10-year-old kid, what advice would you give yourself? Don't listen to anyone that tries to bring you down. Focus on yourself.
What do you consider your BEST attribute? My positive attitude.
What is your most distinctive characteristic? My blue eyes.
What is your favorite thing to do on the weekend? Be at the beach.
Are you a morning person or night owl? Night owl.
What was your screen name in middle school? Twinkletoes.
Are you one to kiss on the first date? Haha…yes.
What is your favorite Netflix binge series? Shameless.
What's a relationship deal-breaker for you? I have to be with someone with goals they are working towards.
Facebook, Twitter or Instagram? Instagram.
What's your favorite Pandora channel? Summer hits of the 2000s.
What's your favorite magazine? Tallahassee Magazine, of course!
Which celebrity do you most resemble? Reese Witherspoon or Cameron Diaz.
I regret that I have no talent for … playing the piano.
What quality do you most admire in people? Enthusiasm.
Do you have a desire to see the Rolling Stones in concert? Doesn't everyone?
Reality T.V. is so overrated.