Top Single Profile: Jessica A. Fowler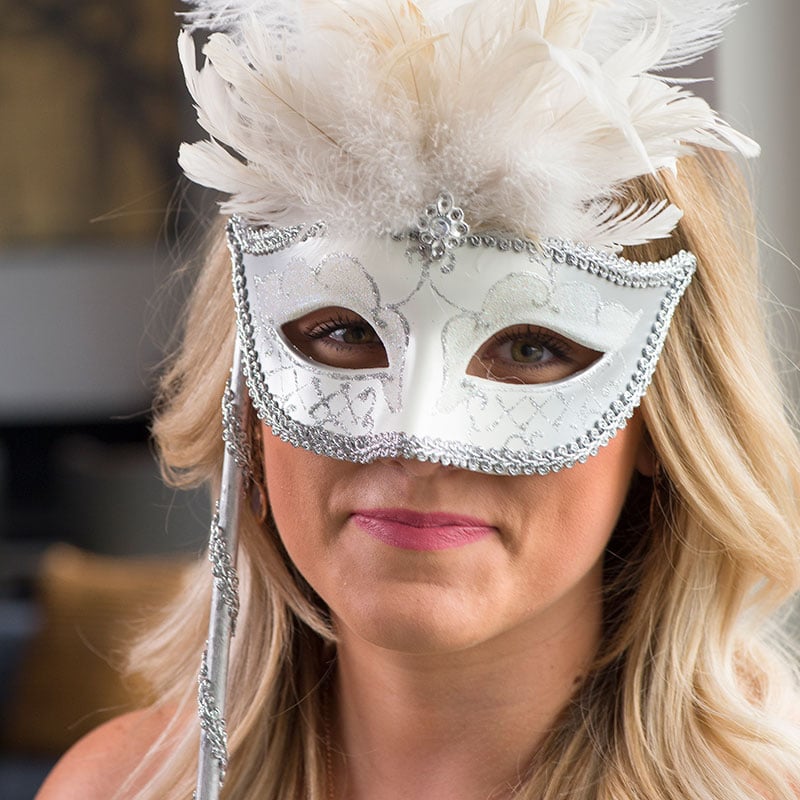 Age: 24
Occupation: Program Coordinator for the Office of Early Learning
Charity: Mothers Against Drunk Driving (MADD), Northwest Florida
About the charity: Founded in 1980 by a mother whose daughter was killed by a drunk driver, Mothers Against Drunk Driving® (MADD) is the nation's largest nonprofit working to end drunk driving, help fight drugged driving, support the victims of these violent crimes and prevent underage drinking. MADD has helped to save more than 350,000 lives, reduce drunk driving deaths by more than 50 percent and promote designating a non-drinking driver.
---
Jessica's July 29 Auction Package: Georgia Adventure
---
Q & A
---
Why did you choose this charity to support? In April of 2014, a drunk driver killed my dad. Ever since, I have made it a priority to team up with the local MADD foundation to raise money and awareness to prevent drunk driving. This one is for you, Dad.
What is the main character trait you look for in a potential date? Sense of humor.
If you could choose to stay a certain age forever, what would it be and why? I've heard that your thirties are great.
What would you prefer to do for a living if money was not a factor? Travel the world, maybe blog about it along the way.
If you could travel back in time and meet yourself as a 10-year-old kid, what advice would you give yourself? Enjoy the ride.
If you could meet anyone, living or dead, who would it be and why? John Lennon. He was a dreamer; peace and love.
What do you consider your BEST attribute? My sense of humor and personality.
What is your most distinctive characteristic? My eyes.
What is your motto? "When nothing is for sure, anything can happen."
What is your favorite thing to do on the weekend? Curl up in my hammock with a good book, or anything on the water.
What is at the very top of your bucket list? Set foot on all seven continents.
Are you a morning person or night owl? Morning person.
What is your favorite Netflix binge series? House of Cards.
What's your bad habit? What's your good habit? Procrastination. Organization.
What's a relationship deal-breaker for you? Close-minded and no sense of adventure.
Facebook, Twitter or Instagram? If I had to pick one, Instagram.
What's your favorite splurge/indulgence? Food!
What's your favorite Pandora channel? 80s throwback and 90s comeback.
What's your favorite magazine? Tallahassee Magazine.
I'd love to have back all the time I've spent … worrying about things I thought were important.
I regret that I have no talent for … singing.
What is your most treasured possession? My dad's old records.
What quality do you most admire in people? Honesty.
Do you have a desire to see the Rolling Stones in concert? Absolutely.
Mint chocolate chip ice cream is so overrated.