Top Single Profile: Jamie Van Pelt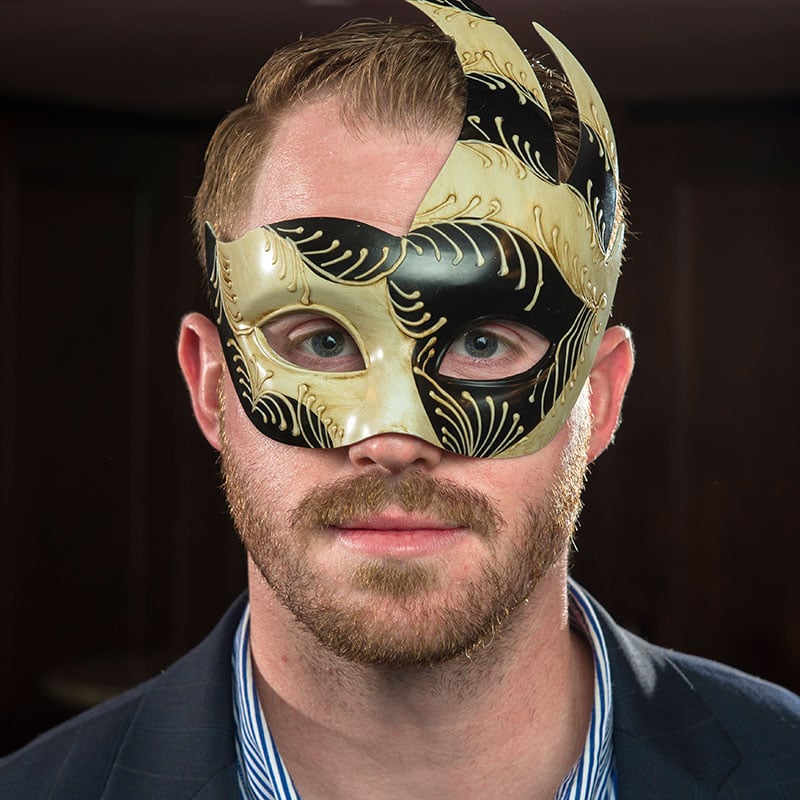 Age: 27
Occupation: Community Relations Coordinator – Office of the Mayor
Charity: PACE Center for Girls
About the charity: PACE stands for "Practical, Academic, and Cultural Education." Our mission at the PACE Center for Girls in Leon County is to provide girls and young women an opportunity for a better future through education, counseling, training and advocacy. We are the only non-residential, gender-specific, not-for-profit prevention program in Leon County that provides education and wraparound services to at-risk girls.
TEXT Jamie4PACE to 71777
---
Jamie's July 29 Auction Package: Sandestin Getaway
---
Q & A
---
Why did you choose this charity to support? I believe in these girls. Sometimes they just need a little bit of special help, and PACE provides that.
If you could travel back in time and meet yourself as a 10-year-old kid, what advice would you give yourself? Don't take yourself too seriously.
What do you consider your BEST attribute? I'm easy to talk to, and I am a very good listener.
What is your motto? Look out for yourself – no one will do it for you.
What is your favorite thing to do on the weekend? Spend time outside with my dog, Radley.
Do you have any hidden talents? If so, what? I can juggle. Caveat – it must be easy things, like tennis balls or baseballs. Not flaming bowling pins.
What is your favorite Netflix binge series? The Office
What's your bad habit? What's your good habit? Bad: Biting my nails. Good: Drinking lots of water!
What's your favorite splurge/indulgence? Craft beer. Local, please.
At which sport do you most excel? Old man softball.
I'd love to have back all the time I've spent … worrying.
I regret that I have no talent for … anything artistic.
What quality do you most admire in people? Resiliency.
If a dance were named after me, it would be called … Wouldn't it be called Jamie?