Top Single Profile: Donovan Brown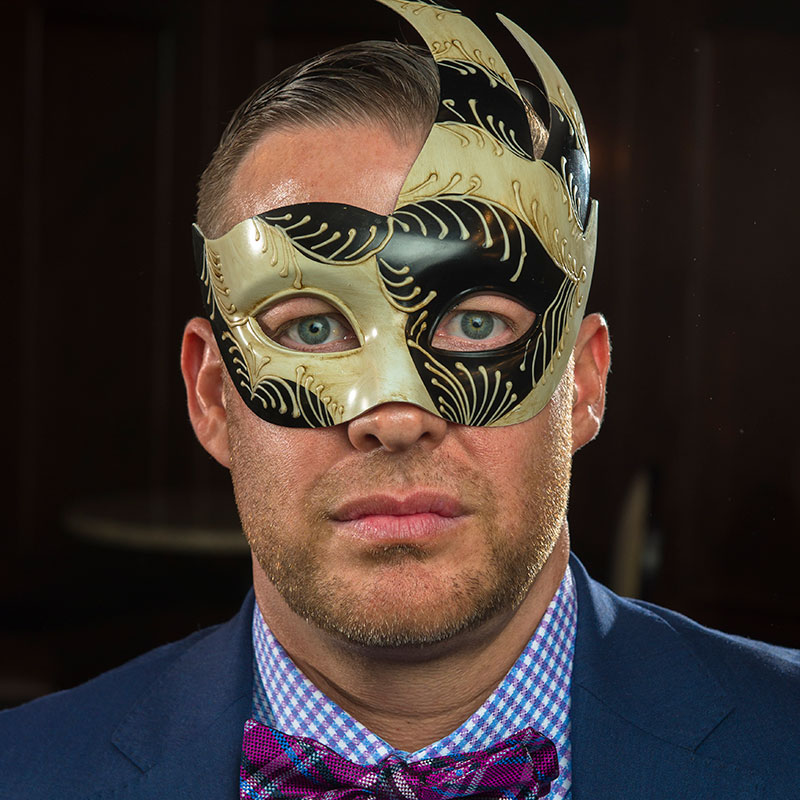 Age: 38
Occupation: Lawyer/Lobbyist
Charity: Lee's Place
About the charity: Lee's Place is a nonprofit counseling center providing one-on-one therapy to children and adults who are adjusting to grief, loss or trauma. All who have endured a life changing experience are welcome. Services address the broad spectrum of loss, including divorce, abandonment, domestic violence, abuse, life transitions, trauma, crime, suicide, homicide and death.
---
Donovan's July 29 Auction Package: Sandestin Getaway
Q & A
---
Why did you choose this charity to support? It is near and dear to my heart, having lost a parent at a young age. Families of all socio-economic statuses deserve family strength and stability.
What is the main character trait you look for in a potential date? Someone who is fun and has a great sense of humor.
What is the most adventurous thing you've ever done? Travel the across the country in an RV.
If you could choose to stay a certain age forever, what would it be and why? This age — every day brings more happiness and wisdom!
What would you prefer to do for a living if money was not a factor? I'd be an eternal student. I love learning new things.
What do you consider your BEST attribute? I'm optimistic and look for the best in everyone I meet.
What is your most distinctive characteristic? I love to laugh!
What is your motto? Work hard, play hard!
What is your favorite thing to do on the weekend? Anything active, adventurous or outdoors.
What do you believe your greatest accomplishment in life is? My children — they are incredible!
What is at the very top of your bucket list? Travel the world.
Do you have any hidden talents? If so, what? None that I know of…?
Are you a morning person or night owl? Yes.
Are you one to kiss on the first date? It's happened before…
What's your favorite piece of exercise equipment? The shake weight.
What is your favorite Netflix binge series? House of Cards, only because Game of Thrones isn't on Netflix.
What's a relationship deal-breaker for you? Pessimism or a negative attitude.
Facebook, Twitter or Instagram? All three and Snapchat. I'll binge some social media.
What's your favorite splurge/indulgence? Getting a massage. Nothing better!
What's your favorite Pandora channel? I can listen to just about anything.
What's your favorite magazine? Tallahassee Magazine, of course!
What was your worst fashion disaster? Too many to list. I'm sure I continue to have them daily.
Which celebrity do you most resemble? None. I can't even get my Bitmoji to look like me.
At which sport do you most excel? Hopefully tennis. I just took it up last year, but I'm loving it!
I'd love to have back all the time I've spent … Worrying about the small things.
I regret that I have no talent for … Singing and dancing. But it doesn't stop me from trying.
What is your most treasured possession? My relationship with family and friends.
Do you have a desire to see the Rolling Stones in concert? I saw them on their Voodoo Lounge Tour in the 90s.