Women United Creates Unified Front to help the Community
United Way of the Big Bend aims to create an impact on the Big Bend region by raising awareness, mobilizing resources and finding collaborative, targeted solutions for the community's most vital needs.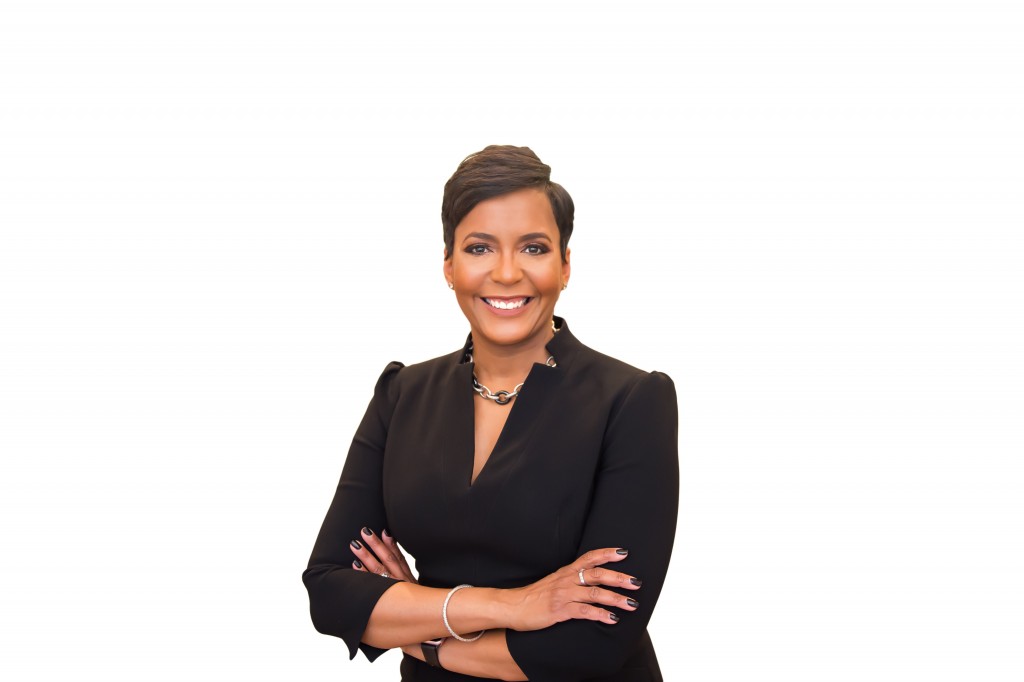 WOMEN UNITED, the women's initiative of the United Way of the Big Bend, represents an influential force of women leaders and philanthropists who give, advocate and volunteer to impact the lives of others throughout the Big Bend.
In 2017, under Karen Walker's chairship, Women United planned its Inaugural Women's Leadership Breakfast. This event celebrated local women leaders in business and philanthropy, featuring a keynote to address the impact and success of women who lead and inspire change. The keynote speaker is a woman leader and philanthropist who will speak on her career and life journey, the obstacles she faces in striving for success, and how and why she chooses to focus her efforts on philanthropy. The event serves as a call to action for women and all members of our community to create positive change through sharing their time, talent and treasure. In years past, the Women's Leadership Breakfast has featured Twitter executive Claire Diaz-Ortiz, internationally renowned journalist Lisa Ling, and Hall of Fame sportscaster Lesley Visser. On Dec. 3, Women United will host its fourth annual Women's Leadership Breakfast — the first virtual event of its kind.
Women United was established to unify the women of this community who have a passion for philanthropy. In 2018, under the leadership of Chair Michelle Ubben, that task was taken one step further to engage women that wish to elevate other women and mothers experiencing poverty. The funds from this and other Women United events, as well as members, fuel community resources aimed to address the core issue of poverty in the Big Bend region and have an impact of close to $1 million to our community.
When women unite, great things happen. Women United has created an avenue for strong women to flex their philanthropic muscles to improve the lives of women, children and families locally.  For more information about how to get involved in Women United, please visit: uwbb.org/women-united.