Big, Big Plans
Chris Lane to headline Springtime Tallahassee's MusicFest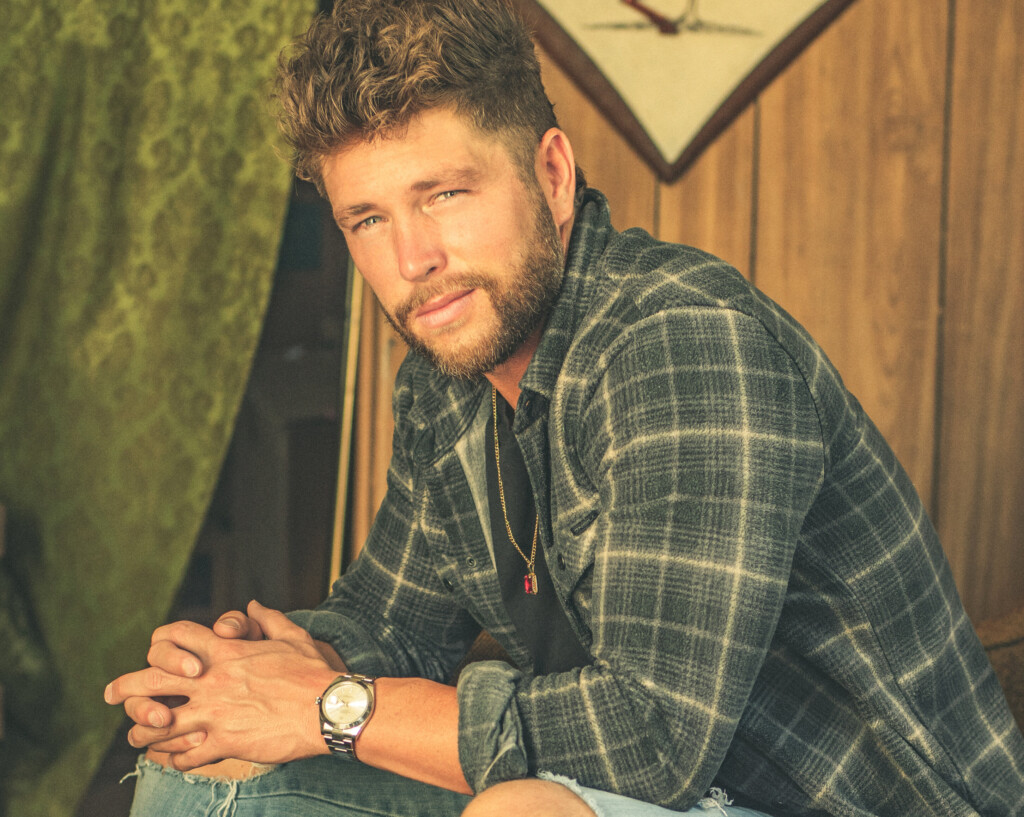 The 55th annual Springtime Tallahassee festival will take place March 31-April 1. Festival events including the beloved Grand Parade, Jubilee in the Park, and MusicFest will make for a fun, family-oriented weekend. From its beginning over 50 years ago, Springtime Tallahassee has become one of the largest celebrations in the Southeast and a highly anticipated Tallahassee fixture.
"Springtime is looking forward to celebrating our community, displaying all that is wonderful about Tallahassee and bringing our whole Tallahassee community together for an amazing weekend," said Springtime Tallahassee president Matt Scaringe.
Springtime Tallahassee is excited to bring Chris Lane to Tallahassee for the Music Festival at Kleman Plaza on Friday, March 31. Walker Montgomery will open for him. This event is free to the public.
Lane has racked up more than 1.4 billion on-demand streams and three No. 1 hits: "Big, Big Plans" (platinum); "I Don't' Know About You" (three-times platinum) and "Fix" (platinum).
His catalog includes a recent collaboration, "Dancin' In The Moonlight," with Lauren Alaina; "Small Town on It," recorded with Scotty McCreery; and a duet with Dustin Lynch, "Tequila on a Boat." Familiar solo numbers include "Howdy," "Stop Coming Over," "Summer Job Money," "Fill Them Boots" and "Ain't Even Met You Yet."
The Kernersville, North Carolina, native has appeared on the Macy's Thanksgiving Day Parade broadcast, the TODAY Show, The Bachelor, The Tonight Show Starring Jimmy Fallon, Late Night with Seth Meyers and CONAN. He was featured in PEOPLE's 2019 Sexiest Man Alive issue. He's scored nominations at the iHeartRadio Music Awards, ACM Awards and Radio Disney Music Awards.
Montgomery, chosen as an Artist to Watch in 2022 by Country Now and Music Mayhem magazine, is a rising singer/songwriter who knows a thing or two about family tradition, but is writing his own legacy. The 21-year-old son of John Michael Montgomery and nephew of Montgomery Gentry's Eddie Montgomery is an emerging star on the country music scene.
The Beer Garden opens at 5:30 p.m. and will feature beer, wine, soft drinks and food vendors. Opening acts take the stage at 6 p.m.
Visit Tallahassee, Tri-Eagle Sales, Coca-Cola, Titan Asset Management and The Moon are combining to sponsor MusicFest. For more information, contact the Springtime Tallahassee office at (850) 583-9613 or visit SpringtimeTallahassee.com.
Springtime Tallahassee is a nonprofit organization dedicated to preserving and promoting all of Tallahassee's assets as the capital of Florida through nonpartisan events and service activities.
You can win two VIP tickets to this year's Springtime Tallahassee Music Festival at Kleman Plaza on March 31 featuring headlining artist Chris Lane!
Enjoy the evening via access to the exclusive outdoor lounge offering the best view of the concert, complimentary food, beer and wine, and access to a private air-conditioned VIP restroom trailer. A winner will be selected Friday, March 17. To enter, click here.