Saluting Food Producers
Farm Tour encompasses North Florida and South Georgia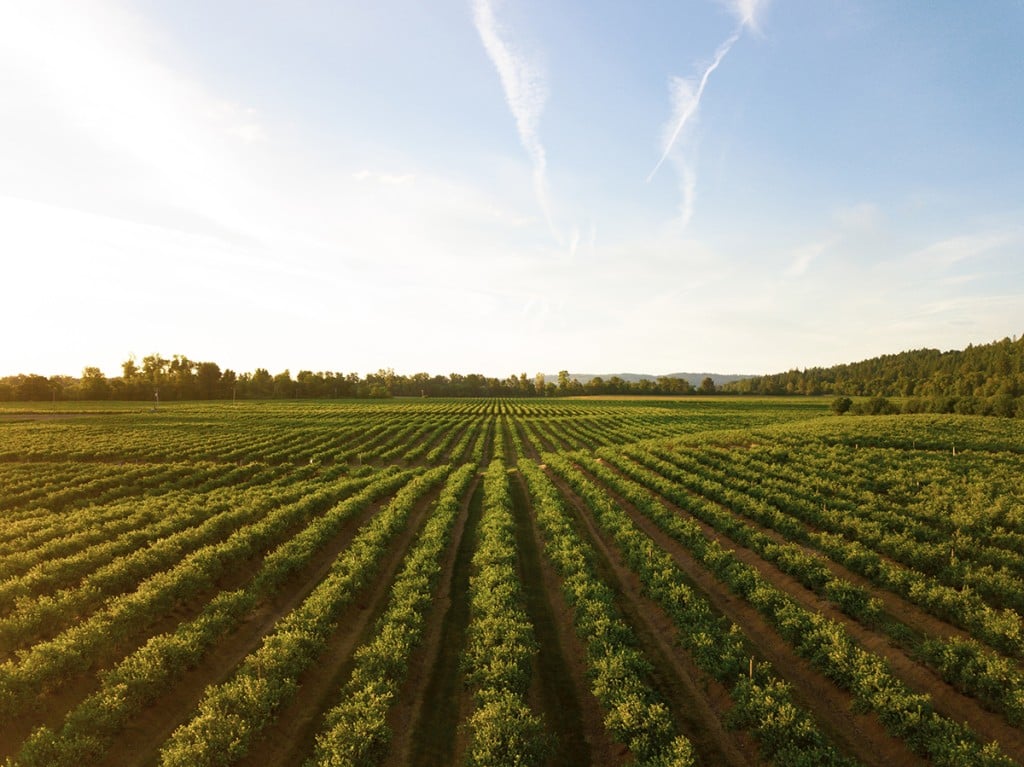 Accept a nuzzle from a goat. Sample honey, cheese, ice cream, wine and more. Maybe get your hands dirty. These are just some of the sensory experiences in store for people who participate in the 15th annual Farm Tour hosted by the Millstone Institute of Preservation and scheduled for Oct. 15-16.
Attendees will be encouraged to complete self-guided tours of more than 40 farms, ranches, orchards, gardens and agricultural businesses in North Florida and  South Georgia.
The Farm Tour was started 15 years ago as a way to familiarize people with sources of fresh, local, in-season and pesticide-free foods. It serves, too, to focus attention on area farms and connect tour-goers to the people who farm, harvest and make their food.
A digital Farm Tour guidebook and map are available. The guidebook provides descriptions of each location so you can best decide which you want to visit. Since the farms span several counties, having both the map and a GPS are recommended.
Attending the event is free although you may want to have cash on hand and a cooler for any purchases you may make. Offerings include sausages, meats, fresh produce, ice cream, honey, jams, cheese, milk, wine and more.
Additionally, at many of the locations, local artisans who specialize in textiles, pottery, cookware, jewelry and more will have handcrafted items for sale.
The Farm Tour draws over 20,000 attendees a year, many of whom travel via RV to visit the farms and make a family weekend of it. Due to biosecurity issues, personal pets are not allowed.
The event is both fun and educational. Participants learn that organic and locally raised foods don't always cost more, and they enjoy the opportunity to purchase products not available elsewhere. For some people, shopping patterns are changed. Once introduced to farms they like, tour-goers often continue to support them and tell their friends about them.
The Farm Tour's patron sponsor is Boyd Family Farms: Boyd Farms Fresh, Glendower Farms and Schmoe Farm. Additional sponsors include Farm Credit Bank of Monticello; Prime Meridian Bank, Tallahassee; Florida-Georgia Citrus of Monticello; Johnston's Meat Market of Monticello; Redemptive Love Farm, Tallahassee and the Jefferson County Chamber of Commerce.
To learn more visit Fl-GaFarmTour and Millstoneinstitute on Facebook or FlGaFarmTour and MillstonePlantationtally on Instagram.