Racing Toward Success
Women's Leadership Breakfast welcomes former NASCAR driver as speaker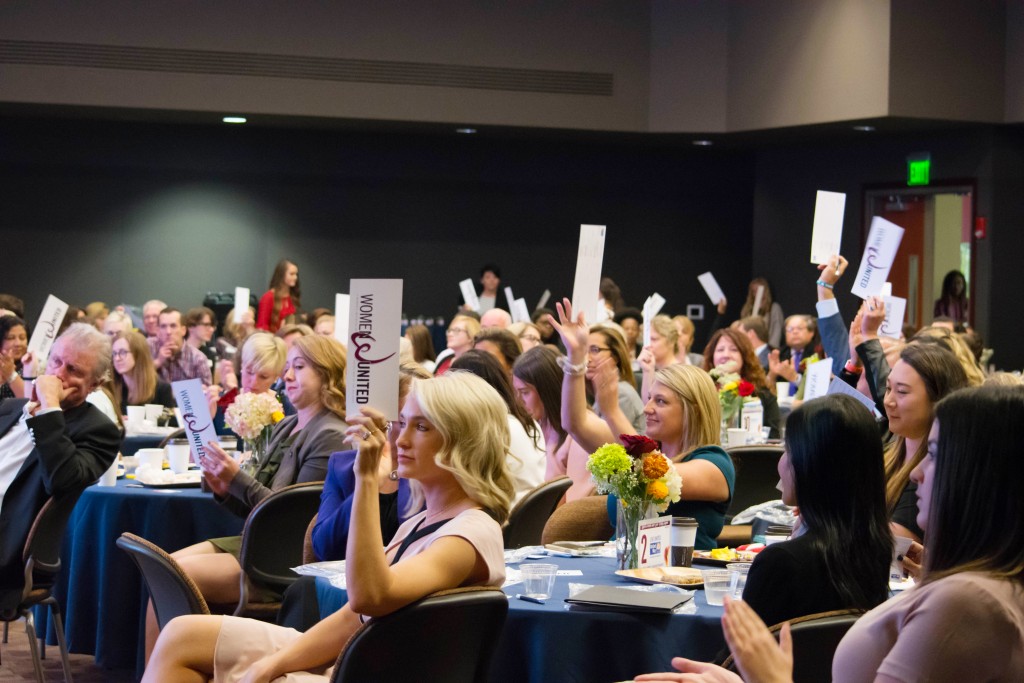 Danica Patrick is no stranger to the power and influence women hold. As a top athlete in the field of NASCAR, an entrepreneur, a writer, a podcast host and as a life and fitness coach, Patrick is the ideal keynote speaker for the United Way of the Big Bend's fifth annual Women's Leadership Breakfast.
The event celebrates female entrepreneurs, business leaders and philanthropists who dedicate their time and talent to bettering the Big Bend region and beyond.
"Not only is the need so great to support women and children in poverty, but the opportunity to highlight and work with the many talented women who live and work in this community is truly an honor," said Susie Busch-Transou, event chair/founder of the local Women United Chapter and CEO of Hearth & Soul.
The keynote speaker is always highly anticipated as they are influential women who inspire and encourage attendees to reach their highest potential.
Patrick is most widely known and admired for being the first woman to have record-setting national and international achievements in the male-dominated sport of NASCAR. In 2018, she closed out her racing career and transitioned into the role of business owner and entrepreneur in order to pursue her personal passions and to help women achieve their own success stories.
"People perceived being a woman as a challenge," says Patrick, "instead I was able to lean into being different as my edge."
Most recently, she published a book, Pretty Intense, a 90-day program to sculpt and strengthen the body, foster healthy eating and cultivate a success-driven mindset. The acclaim of the book resulted in a popular podcast hosted by Patrick that goes by the same name. Patrick is also the sole proprietor of Somnium, a vineyard in Napa Valley.
"I am honored to be a part of this year's Women's Leadership Breakfast," said Patrick. "I am excited to share my story with the group and hope everyone is able to walk away a little more inspired following the event."
The event will take place Nov. 4 from 8 to 9:30 a.m. at the FSU University Center Club.
"We have the opportunity to learn firsthand from a woman who has overcome many obstacles and has learned practical tools for success in a demanding industry in which she was against all odds," said Busch-Transou. "At a time when we are all eager to reconnect and may need inspiration and encouragement to pursue our dreams, Danica Patrick's visit is poised to make a real and meaningful difference."
To learn more about the Women United initiative and this year's Women's Leadership Breakfast, visit uwbb.org/women-united.
United way of the big bend  307 East 7th Ave., Tallahassee  |  (850) 414-0852  |  uwbb.org