Leon County Golden Eagle Dinner Set for Aug. 25 as a Virtual Event
The two honorees for this year's Golden Eagle Dinner are Steve Evans and Sheriff Walt McNeil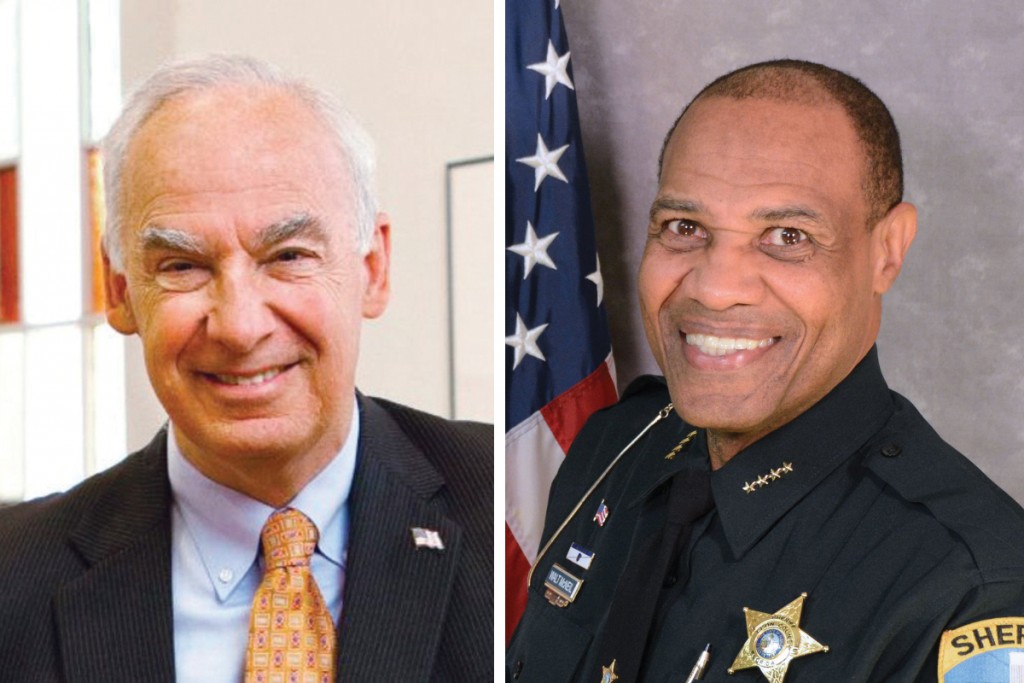 The Golden Eagle Dinner will bring together Leon County's top business, civic and political leaders to honor outstanding members of our community and to support local Boy Scouts. A fun-filled and entertaining presentation, this night of philanthropic compassion will be held virtually and can be viewed online. This is the largest annual fundraising event that fuels the scouting program in Leon County, and all proceeds benefit the Boy Scouts of America's Suwannee River Area Council.
The two honorees for this year's Golden Eagle Dinner are Steve Evans and Sheriff Walt McNeil. Both will be honored as individuals of character and integrity who provided exemplary service to the community.
The dinner's presenting sponsors are Mainline Information Systems and Publix Charities. This event is led and organized by a team of volunteers who help identify and recruit corporate sponsors, volunteers, dinner attendees and donors. 
The co-chairs for the event are Jack Campbell and Rick Kearney, and they will be introducing the night's honorees. 
The event's leadership team consists of Mark Baldino, Jeff Barbacci, Steve Beasley, Barney Bishop, Austin Davidson, Bryan Desloge, Chris Jensen, William Large, Morris Miller, Mark O'Bryant, Curtis Richardson and John Wood.
Viewers will have an opportunity to pledge their support to the local scouting program. The 2020 goal for the Boy Scout Golden Eagle event is to raise $190,000 for scouting in Leon County. 
The Suwannee River Area Council serves over 1,700 youth and over 850 registered volunteers in 13 counties throughout our area, including Leon, Gadsden, Wakulla, Liberty, Franklin, Jefferson, Madison, Taylor, Seminole, Decatur, Grady, Thomas and Colquitt.
What does the fundraising accomplish? Since our last Golden Eagle Event, 41 young men earned the rank of Eagle Scout, and over 11,000 pounds of food was collected during our Scouting for Food drive.
For more information and to RSVP by Aug. 21, go to SuwanneeRiver.net/virtual-golden-eagle-event, or contact Terry Whitaker at (770) 755-8667 or terry.whitaker@scouting.org.