Leon County Class of 2020 Honored with Drive-In Celebration
Donning a cap and gown is a major milestone that high school seniors work hard for and look forward to as a rite of passage.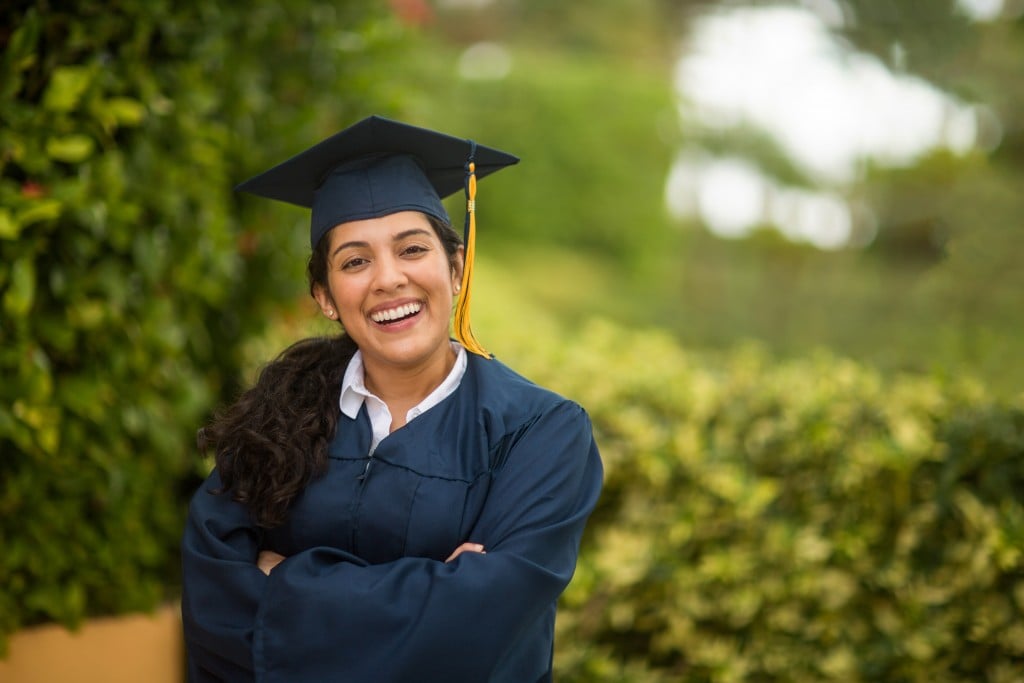 Nearly 2,500 Leon County seniors will still have the opportunity to celebrate their graduation, though the circumstances are different from what they probably envisioned.
To celebrate the achievements of Leon County's graduates, Leon County Schools superintendent Rocky Hanna announced that drive-in graduation ceremonies will be held at the Donald L. Tucker Civic Center throughout May 26–28. 
There will be morning and evening ceremonies to avoid the peak heat of the day. One car per graduate is allowed, and entry will be allowed by showing the student's cap and tassel at the gate. Once inside, cars will be directed to park in the civic center lot facing the plaza, where two jumbo movie screens will be set up. Approximately 700 spots will be designated for the event.
At the event and from afar, listeners can tune in to the radio station Real Talk 93.3 as every senior's name is read aloud while their picture appears on the Jumbotron. The class presidents will speak followed by the class valedictorians and salutatorians. Speeches will also be given by each principal and superintendent Hanna. The broadcast will be available online. 
The Leon County Health Department and the Leon County Sheriff's Department gave the event the seal of approval as long as all participants remain in their cars. Diplomas will not be handed out at the event, but schools are individually making plans for sending diplomas.
For students and families that do not have access to cars, Hanna encouraged them to reach out to their principals to make arrangements. The hope is that every student is able to attend and be honored. 
Families are encouraged to decorate their cars and host celebrations inside of them. The goal is for this to feel like a fun, family-friendly event like a drive-in movie — but with a film they will forever remember. 
The graduation schedule is as follows:
Lincoln High School — Tuesday, May 26, 8:30 a.m.

Godby High School — Tuesday, May 26, 7:30 p.m.

Leon High School — Wednesday, May 27, 8:30 a.m.

Rickards High School — Wednesday, May 27, 7:30 p.m.

Chiles High School — Thursday, May 28, 8:30 a.m.

SAIL — Thursday, May 28, 7:30 p.m.
In our May/June issue, Tallahassee Magazine spotlighted an assortment of the area's Top Seniors who make our community great. Pick up a copy or check online to learn about their accomplishments and hopes for the future.