Food and Shopping Resources for Seniors During COVID-19
Safe and healthy grocery options for seniors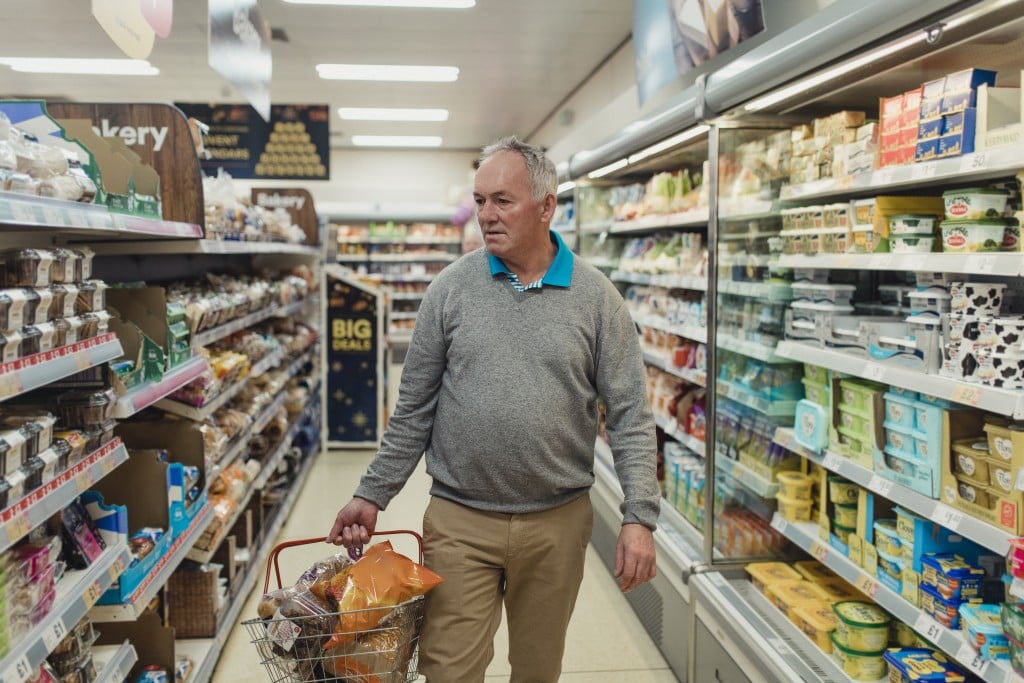 In the midst of the COVID-19 outbreak, many grocery stores, nonprofits and businesses have developed ways to keep senior citizens healthy, fed and safe. Below are services available to assist seniors during this time of social distancing. This information is compliments of Tallahassee Senior Services.
Food Resources
Second Harvest of the Big Bend, (850) 562-3033, Use this resource to locate emergency food services closest to you for nutritional assistance. Visit their website for various food bank locations.
Elder Care Services, (850) 921-5554, 2518 West Tennessee St., Call and inquire about picking up items like non-perishable food from this emergency food pantry.
Leon Fruit and Nut Exchange, (850) 766-3217, This source is free to everyone and will deliver — contact them for ways to get fresh fruit and nuts.
Restaurant Delivery Options
You can download these apps via a Smartphone to see which restaurants deliver to your area. Also see our list of local restaurants providing to-go and delivery options.
Grocery Store Curbside Pickup and/or Delivery Options
The following grocery stores offer curbside pickup and/or delivery options.
Stores Offering Shopping Hours for Seniors
Dollar General: The first hour of operation is reserved for seniors. Call your local store to find out opening times.
Fresh Market: Anyone 65 and older can shop from 7 to 8 a.m.
Publix: Anyone 65 and older can shop on Tuesdays and Wednesdays from 7 to 8 a.m.
Target: Stores are reserving an hour on Wednesdays for "vulnerable shoppers." Call your local store to find out exact hours.
Trader Joe's: Select stores will open early for seniors and at-risk customers. Call your local store — Tallahassee, (850) 894-2538 — to find out exact hours.
Walgreens: Every Tuesday, starting March 24 through April 28, is now Seniors Day with all-day discounts and seniors-only shopping from 8 to 9 a.m. (and now open one hour earlier on Tuesdays for 60 and older to shop).
Whole Foods Market: Stores open one hour early for 60 and older to shop. Call your local store for exact hours.