Local Curbside and Delivery Options
Many people are searching for how to eat at home while also supporting local businesses when they need it most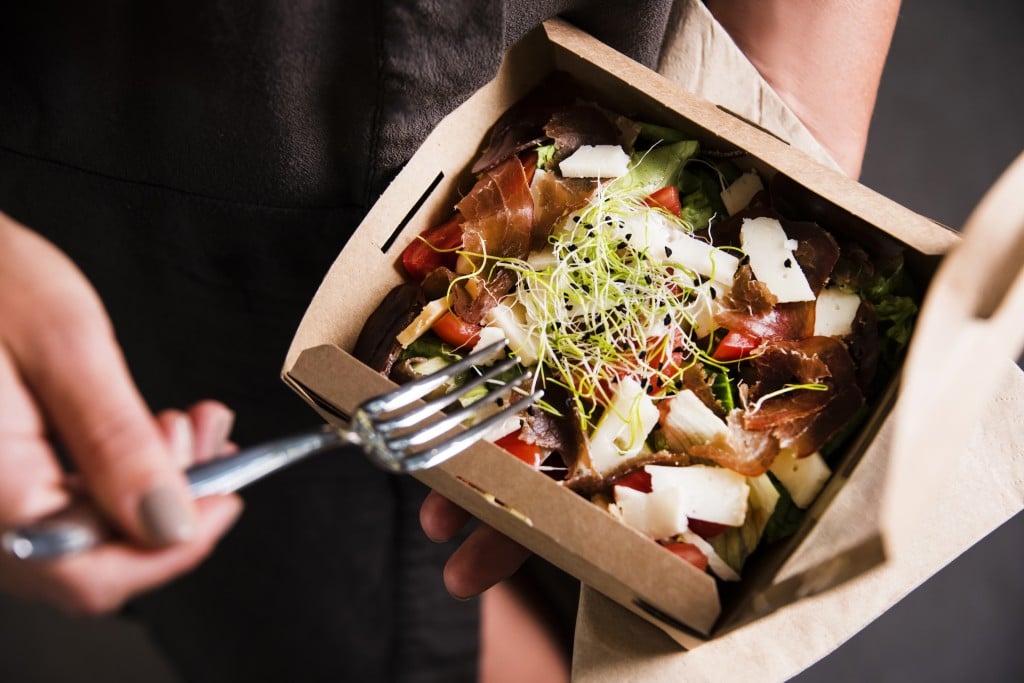 With COVID-19 causing many to work from home or limit their exposure with the outside world, many are searching for how to eat at home while also supporting local businesses when they need it most. Below is a list of Tallahassee restaurants open for takeout, curbside or delivery services.
Uptown Café — Call-in and curbside delivery. 
Social Catering — Family dinner pickups based off of a preset weekly menu. Lunch drop-offs to companies include free delivery. Call, email or contact via Instagram to reserve your meal. You can pick up at SoDough Baking Co. 
Riccardo's — Carry out. 
Bumpa's Local #349 — Family dinners to-go with curbside pickup. Available every day after 4 p.m. 
Table 23 — Carry out and $3 kids meals. 
Proper — To-go only, curbside or takeout. Family-style prepared meals will be available this weekend. You can also order Proof beer for pick up.
Izzy — Take-out. 
Lucky Goat — Free shipping off of $25 or more. 
Dog Et Al — Drive thru and carry out only. 
Growler Country — Carry out and delivery. Call or order online. 
Momo's — Pickup and to-go orders. 
Sage — Curbside, to-go and takeout. Limited menu.
El Jalisco —  To-go and deliveries. 
Sweet Pea Cafe — To-go only with electronic payments. 
Tour of Italy Italian Kitchen — Free delivery up to 5 miles, must be $25 or more. Free curbside. 10% off takeout. 
The Bark — To-go, curbside and delivery. 
Arepana — Meal prep plans, family meals and specialty items for pick up and delivery. 
Masa — Curbside service and delivery via apps such as UberEats and Bite Squad. 
Food Glorious Food — Curbside service. 
Wharf Casual Seafood — Curbside pickup and delivery via website. 
The Egg — Pick up for breakfast and lunch. 
Andrew's Downtown — Order your favorites from the menu for pickup or delivery. Family-style meals are also available. Limited menu. 
Georgio's Fine Food and Spirits — Take out only. 
Southern Seafood Market — Open regular hours and curbside pickup is available.
Bento Asian Kitchen + Sushi — Open for takeout, ordering online or delivery through any major 3rd party delivery app.
*This is not a comprehensive list.