The New President and CEO of Capital Regional Medical Center
One to Watch: Bud Wethington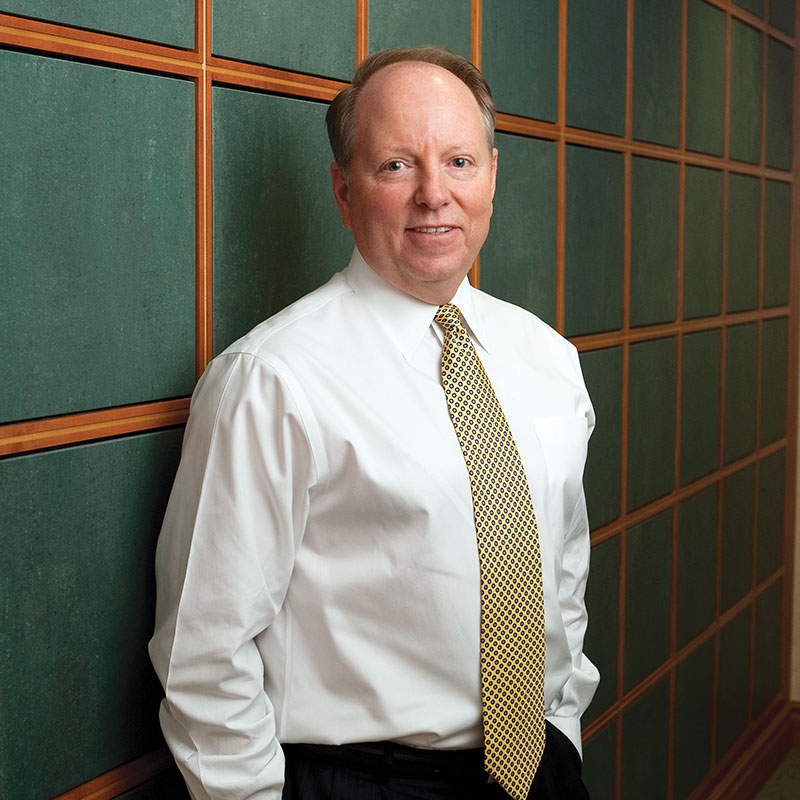 On a typical day, Bud Wethington, the new president and CEO of Capital Regional Medical Center, is spending time becoming familiar with everything about the hospital. The day he was interviewed for Tallahassee Magazine, he was also buying tickets for the Heart Raffle and getting a big hug from Tommie, a petite, gray-haired volunteer who happens to be an expert at raising money for a good cause.
Bud Wethington
scott holstein
Wethington, 55, is a 20-year veteran of the health care industry. He started at Capital Regional Medical Center in December after finding out about the job through his company, the Hospital Corporation of America, which owns both the Tallahassee hospital and the one where he previously served as CEO, Palmyra Medical Center in Albany, Ga. Capital Regional Medical Center is larger than Palmyra and offers a wider range of services, Wethington said.
"This is a much busier hospital than where I came from in Albany," he noted. "And as you may well know, this hospital was built in 2003, so it's a very new hospital … Every service that I could ever imagine, we're offering today."
During the short time he's been here, Wethington hasn't seen anything that needs to be changed dramatically, though he hopes to improve the services offered and ensure that every patient receives quality care.
"I think that our patients and our customers deserve that," he said. "People come here because they need our help. So it's our job to make sure we give them the services they need to get better."
He and his wife, Jeanell, are looking forward to becoming a part of the Tallahassee community, too.
"This is our first time living here in Tallahassee, but our oldest son graduated from Florida State, and we had spent a lot of time in Tallahassee prior to me moving here as CEO," Wethington said. "It's great to be here."