Myron Rolle: It's Not All About Football
FSU football's Myron Rolle is more than the No. 1 high school football player in the country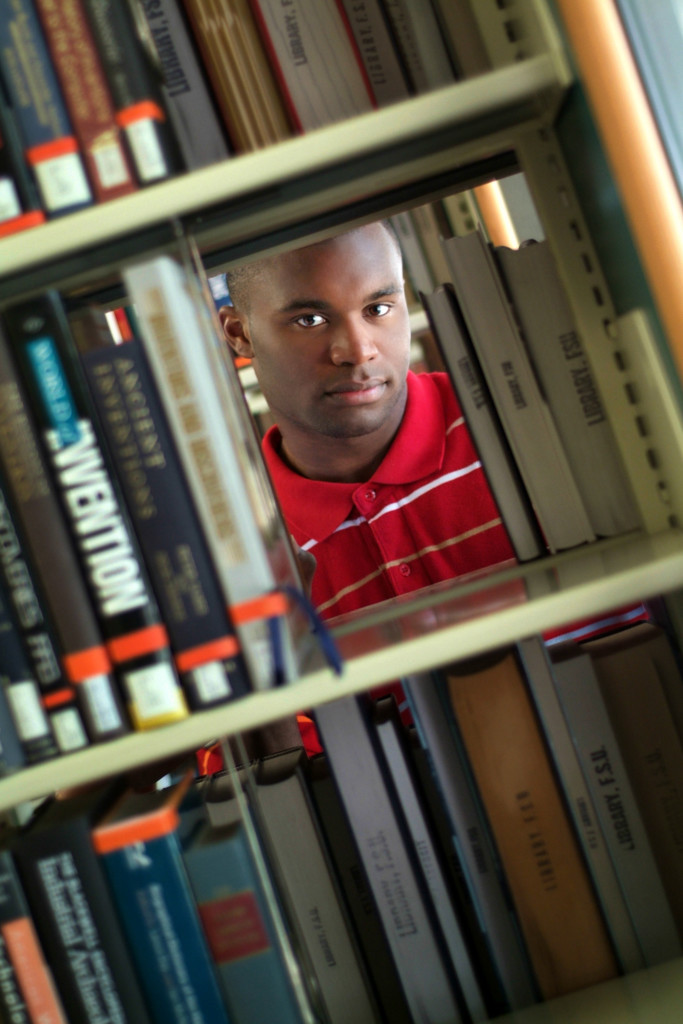 Myron Rolle takes both halves of the moniker "student athlete" very seriously. The No. 1 high school football player in the country came to Florida State University in the spring and immediately turned heads.
At the Seminoles' spring game, the 6-foot-3, 215-pound defensive back returned an interception for a touchdown. In the classroom, the New Jersey native also had a great start, earning a perfect 4.0 in his first semester.
While football fans have high hopes for this highly recruited 19-year-old, Rolle's personal goals include going to medical school and earning a Rhodes scholarship.
In addition to academics, training and practice, he has already found time to work on several community outreach programs as well.
"There are the stereotypes that Florida State players aren't as focused in the classroom as they are on the football field," Rolle said, "but I think that Florida State provides the athletes with a lot of opportunities to excel and I'm one of those people who want to take advantage of it."