Learn From A Local Website Promotes Learning and Giving
The Taproot Agency seeks to enrich and empower community through how-to videos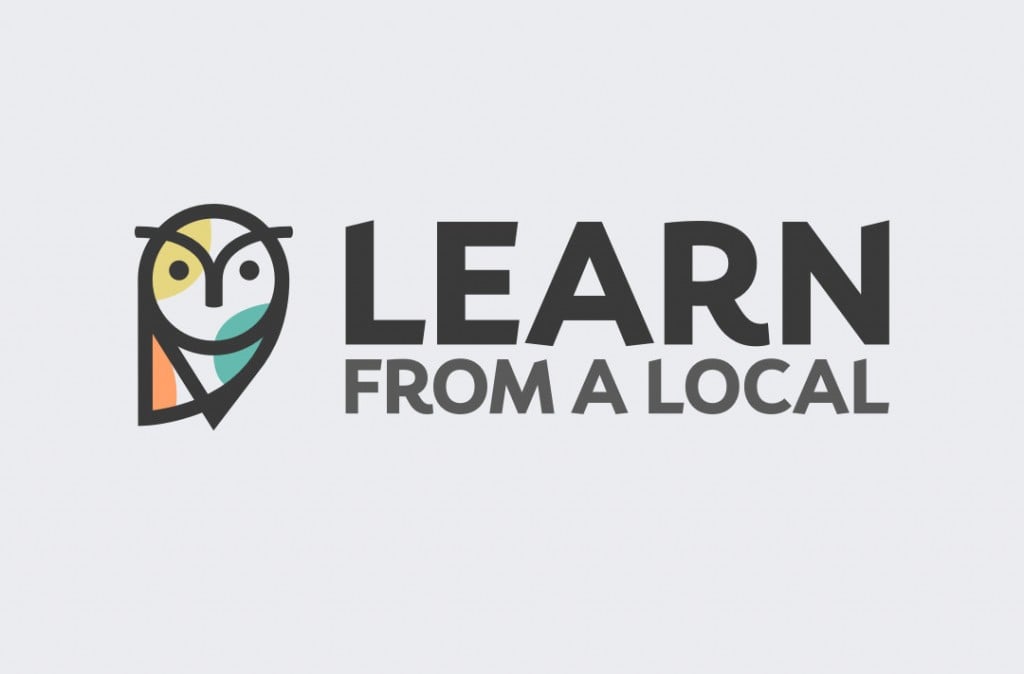 No matter your age or life experiences, you can always learn something new — and there's no time like the present. Especially when The Taproot Agency has launched LearnFromALocal.com, a free website that features how-to videos submitted by Tallahassee business professionals and service providers.
The videos encompass a wide variety of topics including: "The Basics of Latte Making" with RedEye Coffee, "Ideas for Organizing Your Bedroom Closet and Your Jewelry" with Hearth & Soul, "Helpful Hints for Homeschooling your Developmentally Delayed Child" with North Florida Spine and Wellness, "How to Draw a Giraffe" by Seminole Sitters, "Three Indoor Fitness Games for Kids" from Burn Boot Camp Tallahassee — and much more.
Watchers can return the favor by giving a voluntary financial donation to those businesses and organizations.
The idea was born out of Taproot's desire to keep people learning and thriving during this time of social isolation, while also helping local businesses and nonprofits raise their visibility and earn a little extra income. The Taproot Agency is an integrated marketing and behavior-change firm offering research-based, results-driven business and communications strategies that move people to action.
"When we saw how COVID-19 restrictions were affecting lifestyles and livelihoods, we put our heads together to come up with a way to help," said Stacey Getz, managing partner and chief strategy officer at Taproot. "Without access to certain goods and services, people were scrambling to find DIY tutorials online, all this while many businesses and nonprofits were struggling to make ends meet. Learn from a Local addresses both of those challenges by offering expert advice from familiar faces and by putting money in the pockets of those who need it."
Every video is accompanied by a payment window that allows viewers to voluntarily contribute any dollar amount to that organization. At the end of each month, Taproot will mail a check to each participating entity for the full amount of contributions earned. For those who desire to submit a video but do not want to receive contributions, Taproot will donate their share to Second Harvest of the Big Bend.
Any business, freelancer or nonprofit within a 50-mile radius of Tallahassee and employing fewer than 50 people can submit a video at no cost. Videos can be submitted on the website, and members of the Taproot team will review them.
To learn more or submit a video, visit LearnFromALocal.com.