How to Achieve Clear and Healthy Skin
Tip and tricks for knowing and loving the skin you're in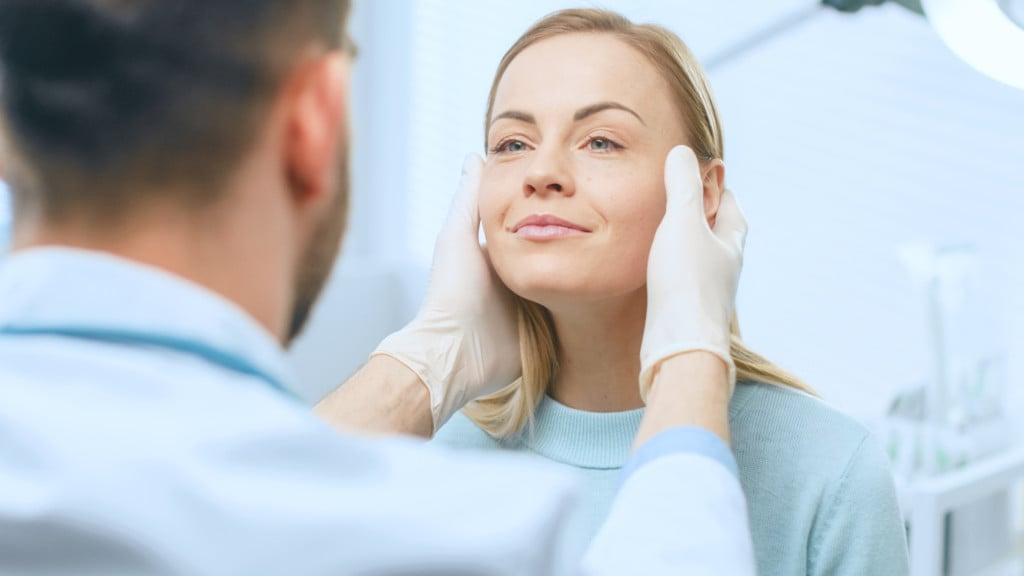 Our skin, quite frankly, is highly impressive. Skin is the organ that protects and shields all of our other organs. Skin regenerates itself approximately every 21 to 28 days. It produces lipids that moisturize and melanin that provides beautiful skin in all shades. With all that skin provides us, we should reward it by treating it with care.
With new products and treatments always available, deciding what is right for your skin can be overwhelming. The most efficient and effective way to determine a skincare routine is to enlist the help of a professional.
Missy Whiddon, owner of Advanced Dermal Solutions, advises meeting with a licensed skin professional or dermatologist who can assess your skin using the Fitzpatrick scale, which is a 1–5 scale based on genetics and your reaction to sun and chemicals.
No matter your results, Whiddon advises that each person should use this regimen for ideal skin: a cleanser, scrub, moisturizer and sunscreen.
The clinical staff of Southeastern Plastic Surgery agrees that a skin routine containing sunscreen is essential, especially in Florida.
Eighty percent of your skin's appearance is based on what you do at home to protect it, according to the physicians of Southeastern Plastic Surgery in Tallahassee.
Alongside medical-grade products, Southeastern Plastic Surgery encourages peels and facials. The company's newest peel line from IS Clinical is called Prodigy Peel, which addresses skin concerns such as acne, sun damage and fine lines. For severely sun-damaged skin, coarse wrinkles, scars and even precancerous growths, physician-performed chemical peels are the most aggressive types.
Rejuvenating treatments for the summer months are Oxygen facials, which quench skin with anti-aging serums of vitamins, antioxidants and peptides infused with oxygen to hydrate skin and reduce fine lines and wrinkles, leading to a more youthful complexion.
"An effective skincare regimen must contain three fundamental elements: prevention, protection and correction," said Sue Anne Pearce, LC, LA, of Tallahassee Plastic Surgery Clinic. "These are designed to prevent further damage, protect healthy skin and correct previous damage."
Tallahassee Plastic Surgery promotes the SkinCeuticals brand, for prevention, protection and correction.
Through nonsurgical therapies, clinics aim to repair your skin where products may fall short. Collagen induction therapy, a minimally invasive procedure for the treatment of fine lines, wrinkles, acne scars and overall appearance, has proven popular.
For Florida skin, many are favoring CryoCorrect, a non-invasive dark-spot corrector and skin tag removal that gently freezes age spots and sunspots from the face, hands and body.
Amber Caplan, owner of BumbleBee Waxing & More, insists on cleansing skin twice daily, a moisturizing SPF and mineral makeup, which is light and packed with vitamins and antioxidants.
She advises treating yourself to a summer peel series, which happens once a week for six weeks, leaving you glowing, hydrated and refreshed. She calls it "30 minutes of pure bliss."
Like any aspect of your mind, body and soul, you should strive to take care of your skin. Beautiful skin is the best fashion statement you can make.