'An Incredibly Rewarding Experience'
Cypress Restaurant Closing After Run of 21 Successful Years as Fine Dining Establishment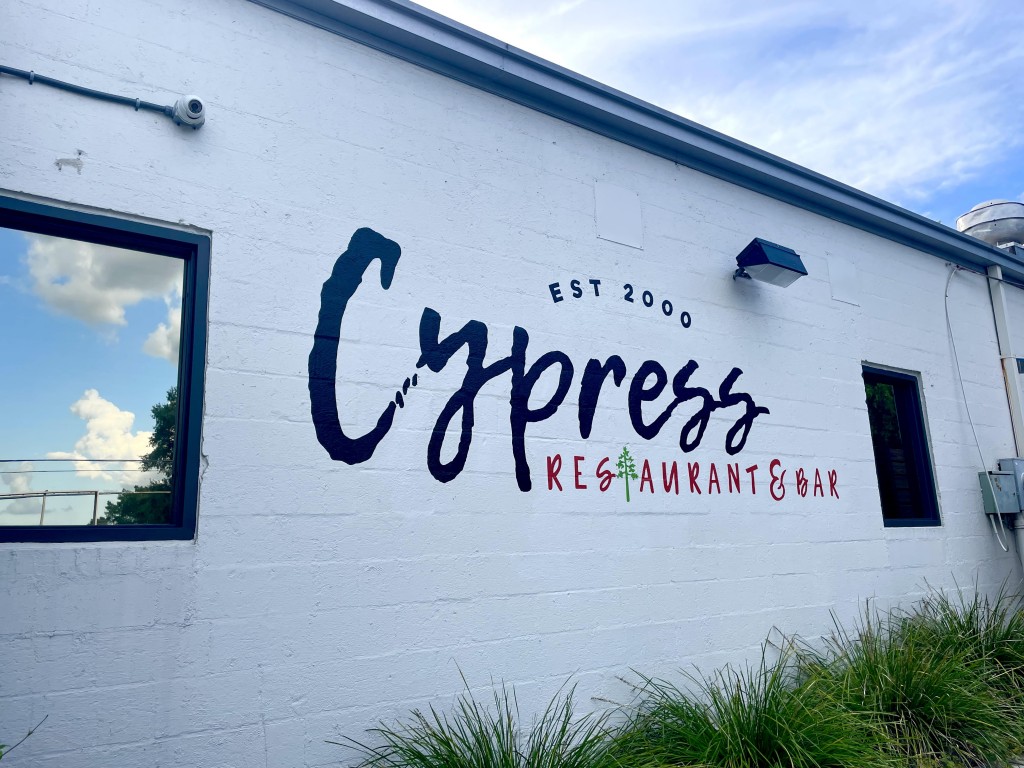 In an open letter to valued customers and friends including Tallahassee Magazine, Elizabeth and David Gwynn reflected upon their years as the owners and operators of Cypress Restaurant; extended appreciation for the steadfast support they received; and thanked the employees who contributed greatly to the business's success. As an eatery and an experience, Cypress Restaurant will be missed by many.
Dear Tallahassee Magazine.
It is mind-blowing to think that it has been 21+ years since we opened Cypress Restaurant. It has been an incredibly rewarding experience full of wonderful people, food and drink. It has gone by so fast. We would love to continue for another 21 years, but we are older and wiser and, well, just that — we are older and wiser. With that said, Cypress Restaurant's last day of operation will be Saturday, July 24.
We owe the longevity of our success to both our customers and employees. Our customers are simply the best. They have appreciated our efforts and offerings and have supported us during the toughest times. We are honored that you chose to dine with us.
We would not be where we are without all the incredibly talented staff members who believed in us and the business we created. Thank you for helping us grow and thrive. Special thanks go to two original employees, Caroline (Brewster) Richter and Lee Harris, who went above and beyond for us with their individual sacrifices and contributions.
We are appreciative of the honors we received over the years from Tallahassee Magazine and Florida Trend magazine. Both our customers and employees were instrumental in our receiving that recognition for our efforts.
We will forever cherish the wonderful relationships we made along the way — from the incredibly gifted artists and musicians who shared their talents within our space to the local farmers and producers who allowed us to offer locally produced goods before doing so was trendy to the beverage vendors who opened our eyes (and palates) to the world of wine, beer and spirits and who helped guide customers through almost two decades of our popular wine dinners. Thank you all.
Above all else, we extend infinite love to our families, especially our two sons. When we opened, they were toddlers and are now young men. We are so proud of them. We dragged them into the crazy life of restaurateurs.
Although Cypress is closing, you can still see our sweet, smiling faces when you visit Vertigo Burgers and Fries and the Grove Market Café.
Again, thank you all for a wonderful experience.
Elizabeth and David Gwynn
Tallahassee