Score One for the Village People
The character of their community is worth preserving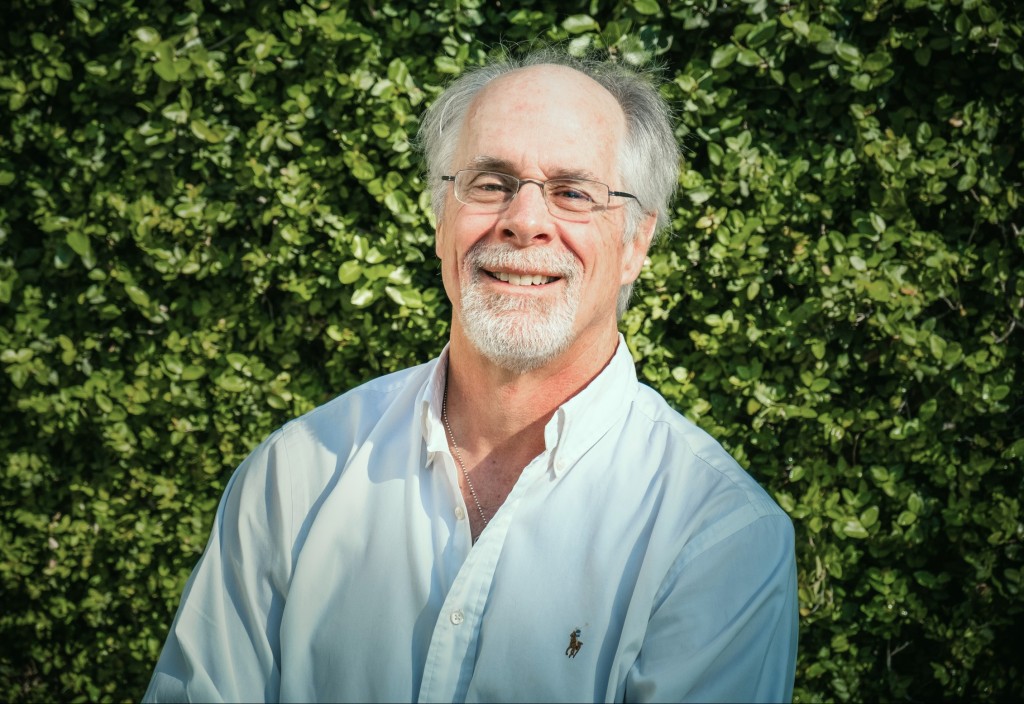 As of February of this year, there were 17,266 Dollar General stores in the U.S., 940 of them in Florida, but due to the combined voices of little people and thoughtful county commissioners who listened to them, one is not to be in Lanark Village.
Tim and Christina Saunders own a parcel of about six acres on U.S. 98 next to the site of the long-gone Putnal Market Station in Lanark Village, a tiny unincorporated community a few miles east of Carrabelle. They petitioned the Franklin County Commission for a residential-to-commercial zoning change to allow for the construction of a Dollar General store.
Commissioners might easily have granted the request; the viscosity of zoning maps and comprehensive plans isn't often high. Instead, they took the time to study the matter.
"I wanted to know whether constituents wanted or needed a Dollar General store near Lanark Village," said Franklin County District 2 Commissioner Bert Boldt Jr. "The overwhelming consensus from the constituents was absolutely not, and they had several reasons why."
The state Department of Transportation had declined to investigate how traffic on U.S. 98 would be affected by the proposed development.
"Just shrugged their shoulders," Boldt said. "And it wasn't clear how trucks could make deliveries to the store without disturbing the neighborhood."
Was there toxicity in the soil due to the proposed store site's proximity to the old gas station? No testing had been performed, Boldt said.
He noted that the Putnal property was designated for commercial use before comprehensive plans came along, but the Putnals were unwilling to sell their land to Saunders and Saunders.
James Putnal is a lifelong resident of Lanark Village. So, too, were his father and grandfather. James and his wife Tonya helped lead the opposition to the planned store.
Tonya said that when Dollar General set up shop in her tiny hometown of Dexter, Georgia, the locally owned grocery store and convenience store closed, Dexter's delicate friends-befriending-friends economy went to pieces and a drug problem developed.
"Lanark is in a secluded area," she said. "It hasn't been developed since the 1950s. It's pristine, not a lot of hustle and bustle. We like it that way."
"We already have a Dollar General in Carrabelle," said Boldt, who lives not far from Lanark Village at St. James Bay. "It was a duplication of service. And, the natives told me that the Dollar General just looks retail junky. They have half of their merchandise sitting out in the parking lot."
A Dollar General in Lanark Village would have been inconsistent with the "natural beauty of that stretch of U.S. 98, the trees and the deciduous growth," Boldt said, stressing that the county's comprehensive plan should not become a compromised plan without good reason and constituent support.
"The comp plan should be consulted very carefully when we start talking about what I call checkerboard spot zoning," Boldt said.
The Saunderses and Dollar General were heavily lawyered up when the zoning change request went to a hearing in March 2020. "I had never seen so many suits," recalled Apalachicola Times editor David Adlerstein. But suits don't always prevail in Franklin County. Boldt joined with the majority in a 4-1 vote to deny the requested change.
Seventeen months later, Circuit Judge Jonathan Sjostrom, ruling in a lawsuit filed by the Saunderses, upheld the commission's vote, citing its consistency with the comp plan.
"I felt encouraged," Boldt said. "I want to make sure that I carefully assess the pros and cons and the sentiment of the people I represent. The court's decision upheld the spirit of all that."
Boldt, who has been in business in Tallahassee for many years as a physical therapist, sees service as a public official as a "sociology ministry."
"You provide access for people as a portal to county government," he said. "I call that a ministry, helping people help themselves. Franklin County is a tapestry of different environments. In my district, we have an old North Florida character that I believe should be preserved; the Dollar General would have been out of character."
Amen, Brother Boldt. As we move toward a new year, we can hope that other officials will adopt your governing spirit versus using their positions as opportunities to cozy up to power and as platforms for self-aggrandizement.
Happy, happy holidays,
Steve Bornhoft,
Executive Editor