A.J. Croce to Perform Special Croce Plays Croce Show at Opperman Music Hall
Nashville based musician A.J. Croce will perform a special musical set of his late father Jim Croce's biggest hits.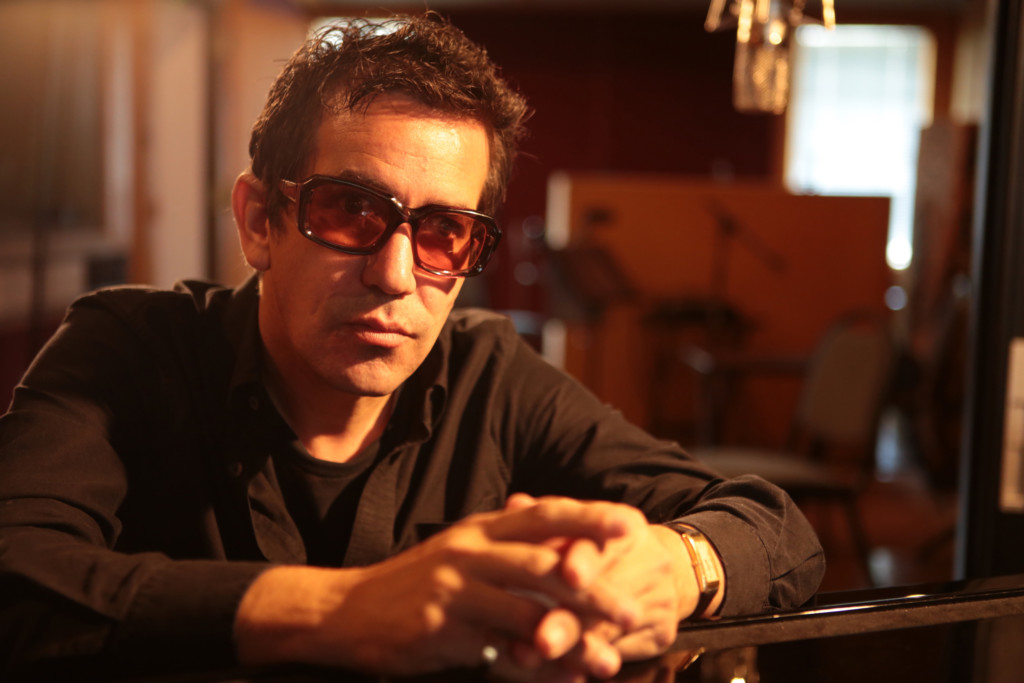 A.J. Croce, son of the late musician Jim Croce (Operator, I've Got A Name, etc.)  will be performing at FSU's Opperman Music Hall on September 27.
A.J. Croce is a multi-instrumentalist roots-rock artist, known for his boogie-woogie piano playing reminiscent of Dr. John. A.J. has recorded nine studio albums for both major and indie labels in 23 years as a professional artist and musician.
His music incorporates pop, blues, folk, and jazz, and has charted on seven radio charts including Top 40. He's shared the stage with many notable artists including James Brown, Willie Nelson, Béla Fleck, co-written songs with greats like Leon Russell, and been produced by legends like the late Allen Toussaint.
The soulful San Diego-bred, Nashville-based musician released his new album Just Like Medicine August of 2017. Produced by Dan Penn, it features the one and only Steve Cropper, Vince Gill, Colin Linden and David Hood. The album also features an unreleased track that was written by his dad, the late Jim Croce.
His Opening Nights performance is a special Croce Plays Croce show in which he will play some of his dad's best-known songs, songs that influenced them both and his own work.
The show includes such timeless songs as "Operator," "You Don't Mess Around with Jim," "Workin' At the Car Wash Blues," "Rapid Roy (The Stock Car Boy), "One Less Set of Footsteps," "Bad, Bad Leroy Brown," "Lovers Cross," and "Box #10," to name a few.
You can find out more information on A.J. Croce and his Opening Nights performance here.