Vet & Pet Profiles: Ox Bottom Animal Hospital
We put the treat in treatment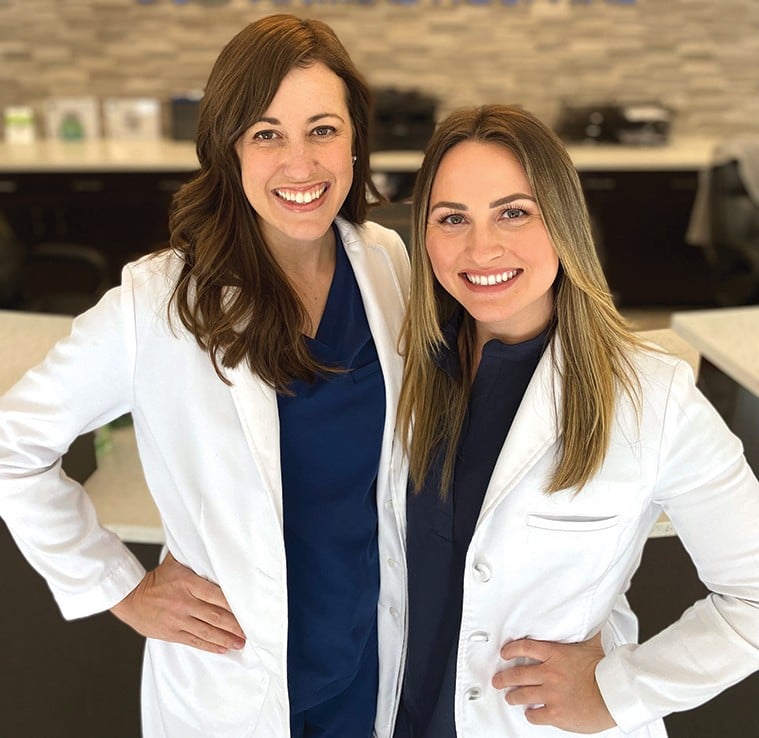 Imagine a vet visit from your pet's perspective:  You are not fed, you are put into a small crate, carried to a hot car and then driven to a strange hospital where nurses hold you still while they stick you with needles … terrifying.
Unfortunately, this is the veterinary experience many pets face. These veterinary visits are full of fear, anxiety and stress (FAS), but they do not have to be. Dr. Lauren Combs and Dr. Brewster and their team at Ox Bottom Animal Hospital have taken many steps to provide fear-free veterinary care.
The first step as a pet parent is learning to recognize FAS. Check out FearFreePets.com for great resources. What can you do to help alleviate your pet's fear? Call and request anxiety medicine, introduce the carrier a week before, heat or cool your car the day of and bring their favorite treats or toys with you. As a Fear-Free certified veterinarian,
Dr. Combs and Dr. Brewster have trained their staff in proper handling techniques, creating quiet, calming environments and working with owners to reduce FAS. We are a Gold Standard Feline Friendly certified hospital and have had advanced training in reducing feline FAS.
Reducing FAS in our patients and our pets is a huge passion of ours. Together we can "take the pet out of petrified" and "put the treat into treatment!"