Tuning Into Tallahassee
LIVE! in Tallahassee puts a positive spin on local news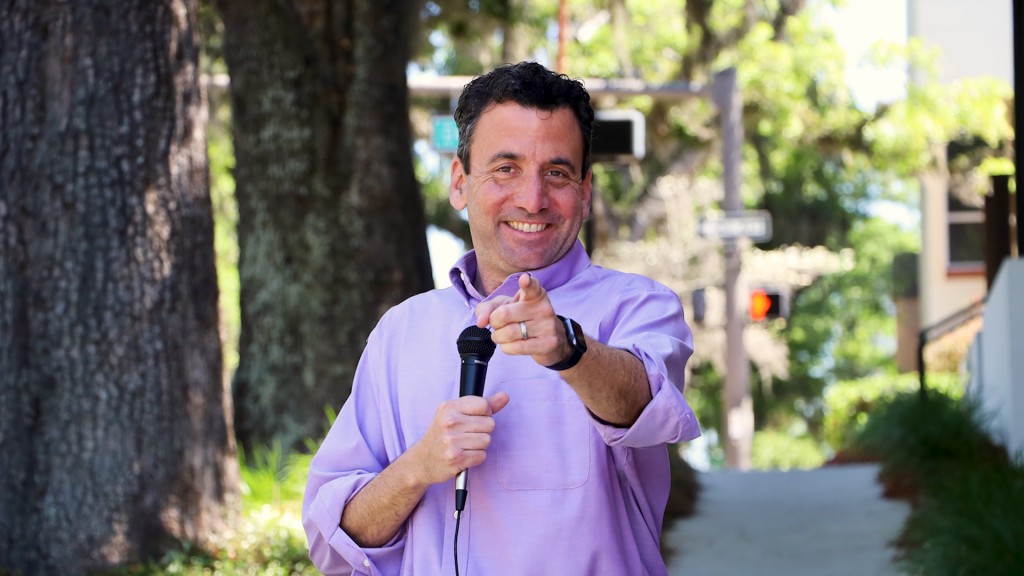 Ten years ago, Joel Silver began his weekly television show LIVE! In Tallahassee as a means of sharing community events, spotlighting superior citizens and showing love to local businesses. The mission was, and always will be, highlighting uplifting and positive stories. 
Every Thursday night, Joel takes viewers on a tour of Tallahassee, from awards galas and fundraising events to music venues, restaurants and more. The show delves deep into the connectedness of our region. 
"I believe what people need most is to hear about the positives that are occurring in their own communities," said Silver. "From the start, I have said that the people of Tallahassee are the stars of the show, not the hosts."
Recently, LIVE! In Tallahassee has had to reconfigure their content for a community that is now limiting its social interaction. Now more than ever, they are emphasizing the importance of supporting local businesses, especially in the food and beverage industry. 
Each week, the show will feature restaurants all throughout Tallahassee. In the interviews, they will cover what to-go or delivery options are available and what the menus include. Silver found that people want to know how to get food safely while also supporting the restaurant industry. 
Where Silver normally would interview people in person, he is adapting to video conferencing his interviews in a segment titled Thursday Night Conversations, in which he checks in with community members to see how they are adjusting to this new way of life. LIVE! In Tallahassee is constantly seeking subjects to interview that have positive and wholesome stories to share.  
The show airs every Thursday at 10:30 p.m. on FOX 49, but it will soon be expanding to several times a week at earlier hours. Full shows are always on YouTube, and shorter segments are available on Facebook and Instagram. 
Before starting LIVE! In Tallahassee, Silver worked in the news media, where he learned that we live in an ever-changing landscape that we must adapt to. He also knows that society has never faced something quite like this and that the standard television news can be alarming and unsettling. 
"In 10 years, I have witnessed the world face many events, but nothing compares to now; even still, there is so much good out there," said Silver. "I want to bring that good news to our community. To show them that their friends and neighbors are doing wonderful, impactful things. The goal is to bring a smile to the faces of viewers so they feel a sense of community from their couches."