Top Single Profile: Greg Bacon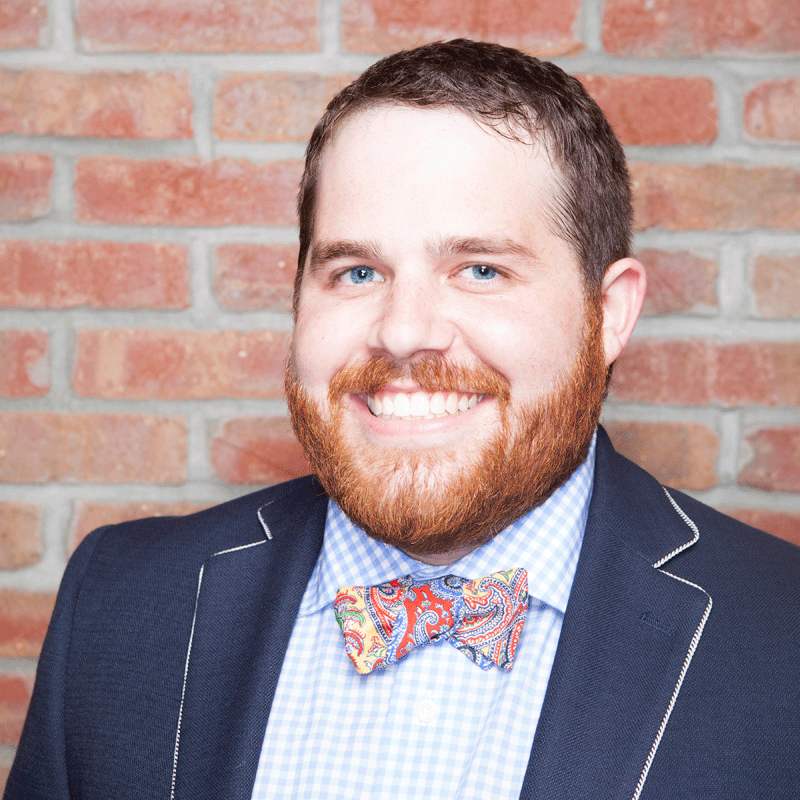 Greg Bacon, 27
Occupation: Application Engineer, Syn-Tech Systems, Inc.
Charity: Rotary Youth Camp
Quote from nomination:
"The rarest of the rare – an engineer with a personality. Gregory is always the class clown, he has made it his job to make me and everyone around him laugh from day one. Probably the smartest and most generous guy I know. I am so lucky to call him my big brother and couldn't ask for a better role model. (And look at that magnificent beard.)"
If you could choose to stay a certain age forever, what would it be? Somewhere in my early 20s. Old enough to drink and have a good time, with a metabolism that would let me eat what I wanted with (almost) no regrets.
If you were immortal for a day, what would you do? Traverse the city helping people out of perilous situations. Gun battles, firefights, traversing traffic like some sort of immortal Frogger.
What did you do growing up that got you into trouble? The list of what I did that DIDN'T get me into trouble is a lot shorter.
What's the best compliment you've ever received? "You're like Yoda. A sexually charged Yoda."
If you could travel back in time and meet yourself as a 10-year-old kid, what advice would you give to him? In 2014, a man named Warren Buffet will offer $1 billion for a correctly picked March Madness bracket. Here is that bracket.