Top Single Profile: Casey E. Walton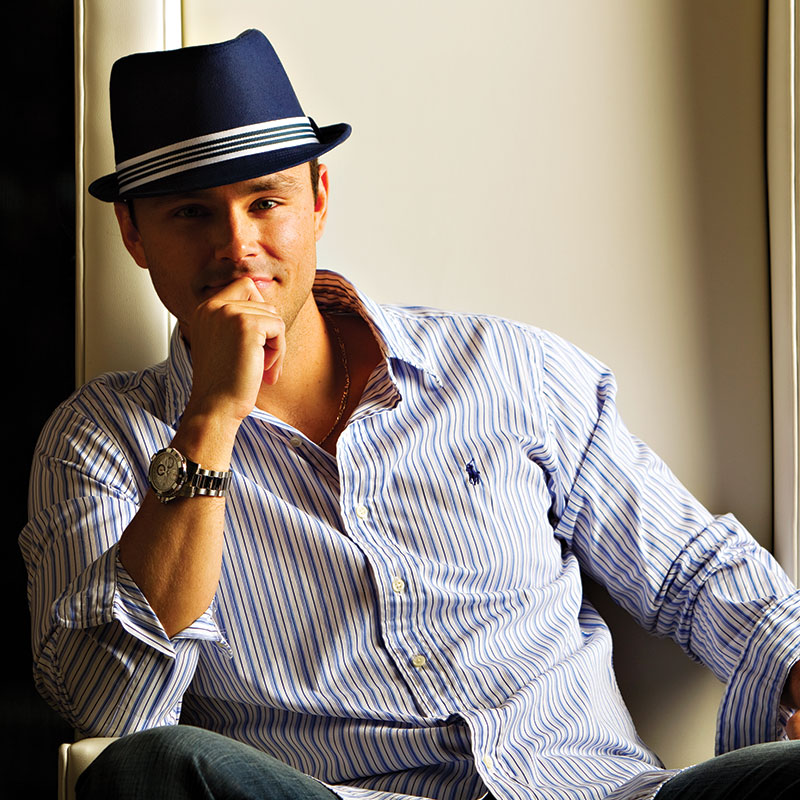 Casey E. Walton, 30
Cardiac Rehabilitation Coordinator at Capital Regional Medical Center/ part-time bartender at The Moon
Charity: Juvenile Diabetes Research Foundation (JDRF)
Old school book or e-reader? Old School. There's something about the feeling you get when you close a good book for the last time. I also like the way they look lined on my bookshelf, beginning with the book my mom gave me long ago, which spawned my fervor for reading.
Beer, wine or champagne? Beer near water, wine near food, champagne on New Year's.
What do you wish you knew five years ago? It would have been nice to know that the housing market was going to crash.
Would you rather be called hot, cute, smart, funny or awesome? It just so happens that most of my life I've been told that I am smart, funny, AND handsome; though I'm beginning to think that Grandma might be a little biased.
What advice would you give to a 10-year-old version of you? When jumping from high places, such as a rooftop for example, an umbrella does absolutely nothing to slow your fall.
What advice did your mother give you that you actually used? To wash my hands; I've worked at an elementary school, a preschool and two hospitals. Hand washing has proven to be a useful practice. Mom also told me to ignore people that are rude and/or negative. I do my best.
What is a fear you'd like to be free of? Lizards. I'll jump like a giant sissy if one sits on my shoulder.
If you were asked by a child you love to tell the most important thing you have learned in life, what would it be? I'd love to say that the things that set them apart from others, the things they may be teased and ridiculed for now, may one day be some of their best attributes; and somehow get them to believe it. I remember spending way too much time trying to "fit in" when I was younger.
What is a dream you'd like to have come true someday? The one where I have superhero powers, obviously.
When/where do you get your best ideas? Usually from books or other people.