The Finish Line
The Red Hills Horse Trials have come to an end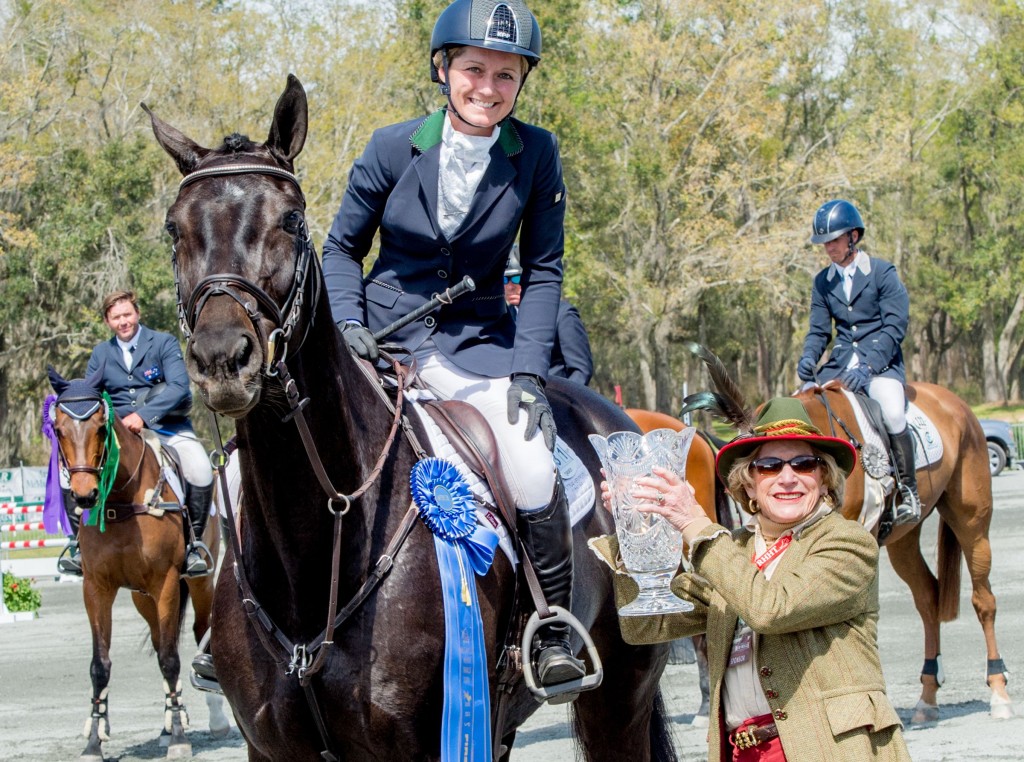 After 25 years, the board of the annual Red Hills Horse Trials announced Aug. 17 that the Capital City's largest equestrian event has reached the finish line and is shutting its paddocks for good.
Rising costs and new requirements imposed by the United States Equestrian Federation (USEF) have become a growing challenge for the event in recent years. When the Red Hills Horse Trials lost its traditional March slot in the division calendar and was denied the opportunity to re-enter in 2024, the board saw no path forward.
"The unilateral reorganization of the 2023-2027 Eventing Calendar by the United States Equestrian Federation (USEF) will radically impact Red Hills and sorely challenge its financial sustainability," the board announced in a Facebook post. "In choosing to prioritize large, commercial venues, the USEF has denied Red Hills the CCI4*-S Division for 2023-2027, a division we have successfully run for many years."
Legal challenges to the USEF's ruling proved unsuccessful.
Throughout its quarter-century run, the Red Hills Horse Trials was an event highly anticipated by the area's equestrian community, one that attracted more than 2,000 spectators and generated an estimated $5 million in local economic impact each year.
"So, with mixed emotions, the Board of Directors of Red Hills Horse Trials, Inc., has made the decision to terminate the event," the announcement continued. "We value the tremendous support Red Hills has received through the many years from the City of Tallahassee, Leon County, and the Northwest Florida Water Management District as well as from our volunteers, our sponsors, and crowds of spectators. Red Hills International Horse Trials has had a strong run. We have much to be proud of as we say our goodbye."