Teacher of the Year Shines a Light On Bright Futures
Jessica Hooker holds two degrees in Early Childhood Education from Florida State University.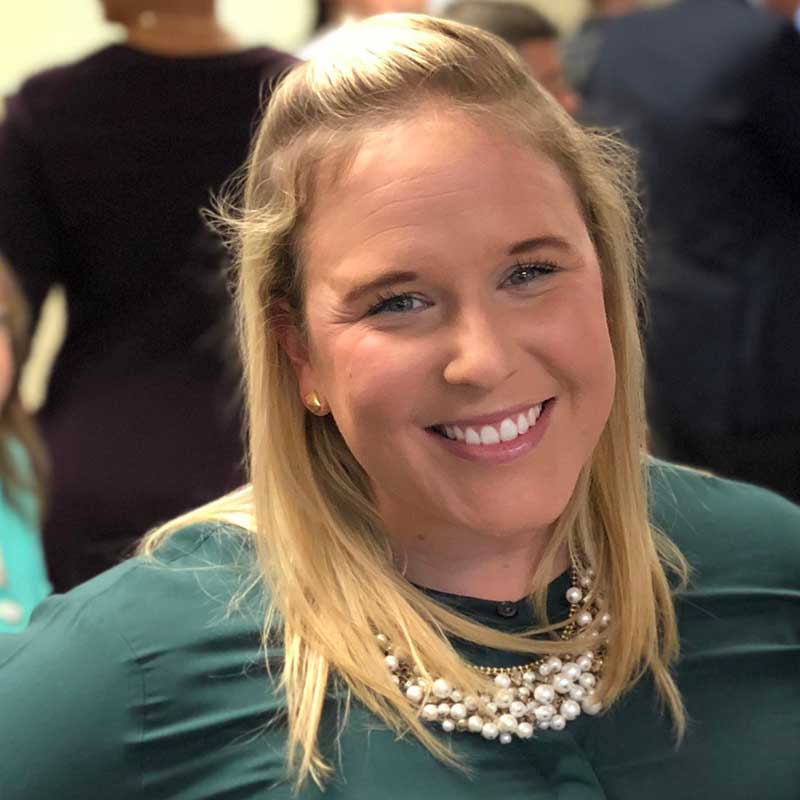 Growing up near West Palm Beach, Jessica Hooker, Leon County's 2017 "Teacher of the Year," was confident she would attend college.
While the assistance she received as a Bright Futures Scholarship recipient was immensely helpful, it was only when she started teaching that she truly came to appreciate the critical difference Bright Futures can make to students.
As a math instructional coach at Springwood Elementary School, she frequently encounters students and parents who consider college out of reach. Springwood is a Title 1 school; more than 75% of its students qualify for free or reduced-price lunches.
"We make sure our students hear the word 'college' a lot," said Hooker, who holds two degrees in Early Childhood Education from Florida State University. "In elementary school, we begin introducing them to skills that will help them succeed in college."
"We let parents know that there are financial resources available that can make college dreams a reality. That's where Bright Futures comes in. It changes the lives of students and their families for the better, AND brighter."
Tweet your story @floridalottery #FundingFutures