Professional Profiles: Capital City Bank
Justin Forehand Business Banker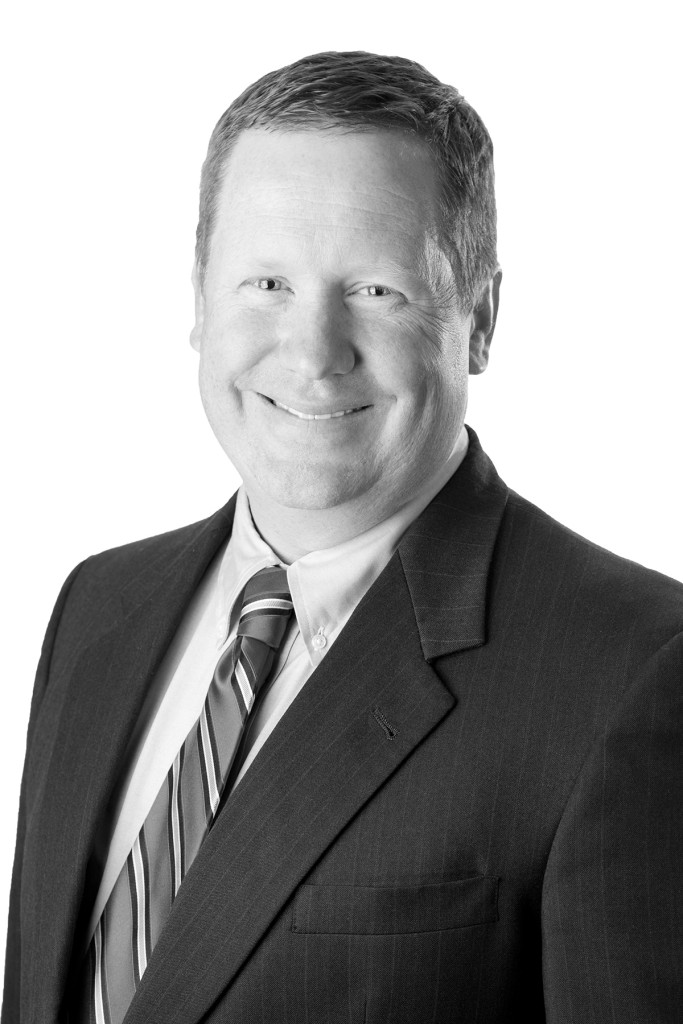 What made you want to pursue this career?
As early as I can remember my grandfather, Red Smith, would take me to the Capital City Bank North Monroe Office to make deposits. Longtime Tallahasseans may remember him from Red and Sam's Fish Camp and The Tradewinds Restaurant out at Lake Jackson. Those early experiences drew me to business and commerce, which became part of my DNA. Being a banker has allowed me to learn about many types of business and to be active in the business community, just in a different way than my granddad.
What do you love most about what you do?
Banking is fundamentally a relationship business, so what I love most is developing meaningful, long-standing relationships with my clients and having a front-row seat to their successes. There's no better feeling than earning my clients' trust and partnering with them to help meet financial goals.
What services does your company provide?
Capital City Bank provides a full range of banking services, including traditional deposit and credit services, digital banking solutions, mortgage banking, asset management, trust, merchant services, bankcards, securities brokerage services and life insurance.
What makes your company unique?
Capital City Bank places top priority on meeting the needs of our clients, enhancing associates' experiences and enriching our communities. The ways we serve our clients, seek to offer personalized financial solutions and support our local communities amplify our impact as trusted bankers and loyal neighbors. We aim to reflect and support the priorities of the communities we call home through financial and in-kind investments and matching associates' personal donations to charitable organizations. Plus, we are committed to growing a more diverse workforce, cultivating professionalism and industry expertise and nurturing a culture of inclusion within our workplaces.
What has been your greatest professional achievement?
As I head into my 30th year as a banker and ponder a career that has ranged from teller to market president and now business lender, I can see how much of my success stems from experienced bankers who took an interest in me and offered guidance along the way. Every opportunity has contributed to the banker I am today, yet I feel my greatest professional achievement has been developing informal mentorships and collaborations with many up-and-coming colleagues. I take great satisfaction when advice based on my experiences can help other bankers grow in their careers.
1801 Apalachee Parkway  | (850) 402-8516  | ccbg.com/business