Music to Your Ears
The 30A Songwriters Festival returns for its 13th year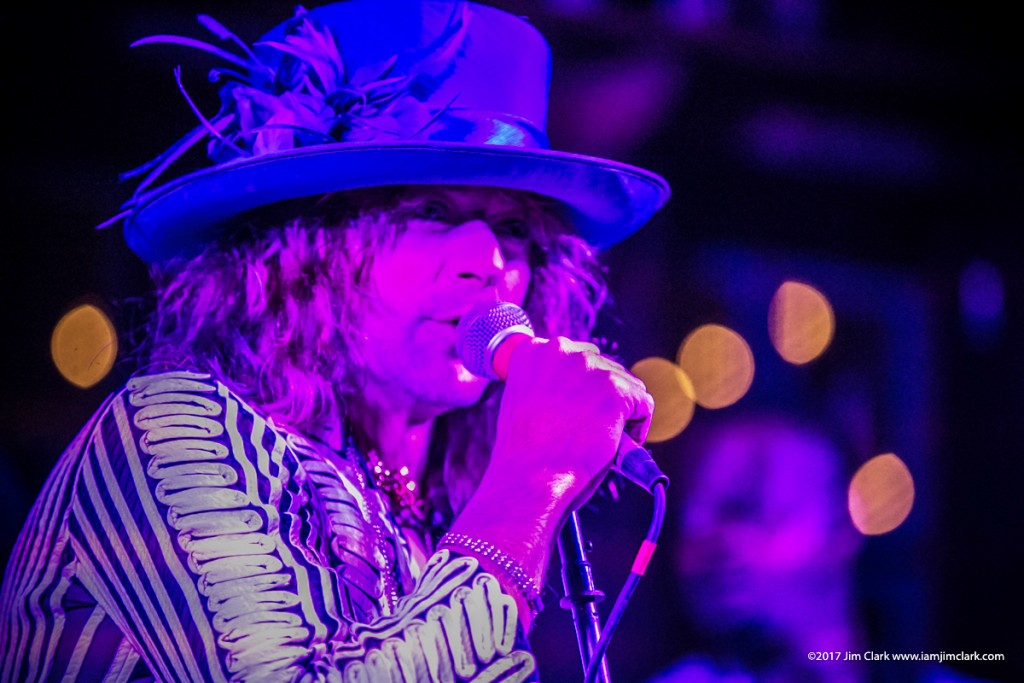 Music is the great uniter. A song can be sensory and full of memory. Songs tell stories for those who gather and listen. For 13 years, listening ears have been summoned by the songs of more than 200 songwriters at the 30A Songwriters Festival.
In intimate coffee houses, restaurants, theatres and a mainstage with room for 6,000 attendees, songwriters take the stage in more than 30 different venues throughout the Scenic 30A area. It's possible you'll recognize the faces of local talent, be introduced to the music of up-and-comers and hear chart-topping songs from Nashville writers and major industry names, all during the four-day celebration Jan. 14–17, 2022.
After the cancellation of last year's event, the Cultural Arts Alliance of Walton County Inc. is even more anticipatory of music's return to the region. The 30A Songwriters Festival is the largest and most profitable fundraiser for the organization. While it raises necessary funds for the nonprofit, it also acts as a community-building event.
"Our mission is for the community to be enriched, to economically grow and for general quality of life to be improved through the arts," says Jennifer Steele, executive director of the Cultural Arts Alliance of Walton County Inc. "We hope this event makes it apparent that art in communities has the power to bring change and have long-term economic, emotional and physical benefits."
Since its inception, the festival, which is co-produced by Russell Carter Artist Management, has grown exponentially, attracting both patrons and musicians from throughout the United States. Notable acts in 2022 will include Mavis Staples, Emmylou Harris, Brothers of a Feather (Chris & Rich Robinson of The Black Crowes), Dawes, Jenny Lewis and Rickie Lee Jones.
With an increase in interest each year, the success of the event would not be possible without the hundreds of volunteers that ensure the safety of listeners and artists alongside the most pleasant of festival experiences.
"What sets this festival apart is its scope and diversity," says Steele. "We hope attendees are exposed to new songwriters who they become fans of and get to experience artists they've long admired, all representative of a variety of musical genres."
cultural arts alliance 
105 hogtown bayou lane, Santa rosa beach  |  (850) 622-5970  |  culturalartsalliance.com