Meet Painter Eliza Schneider – Green: The Arts Live Here
Artist Eliza is a modern day renaissance woman who is of many talents.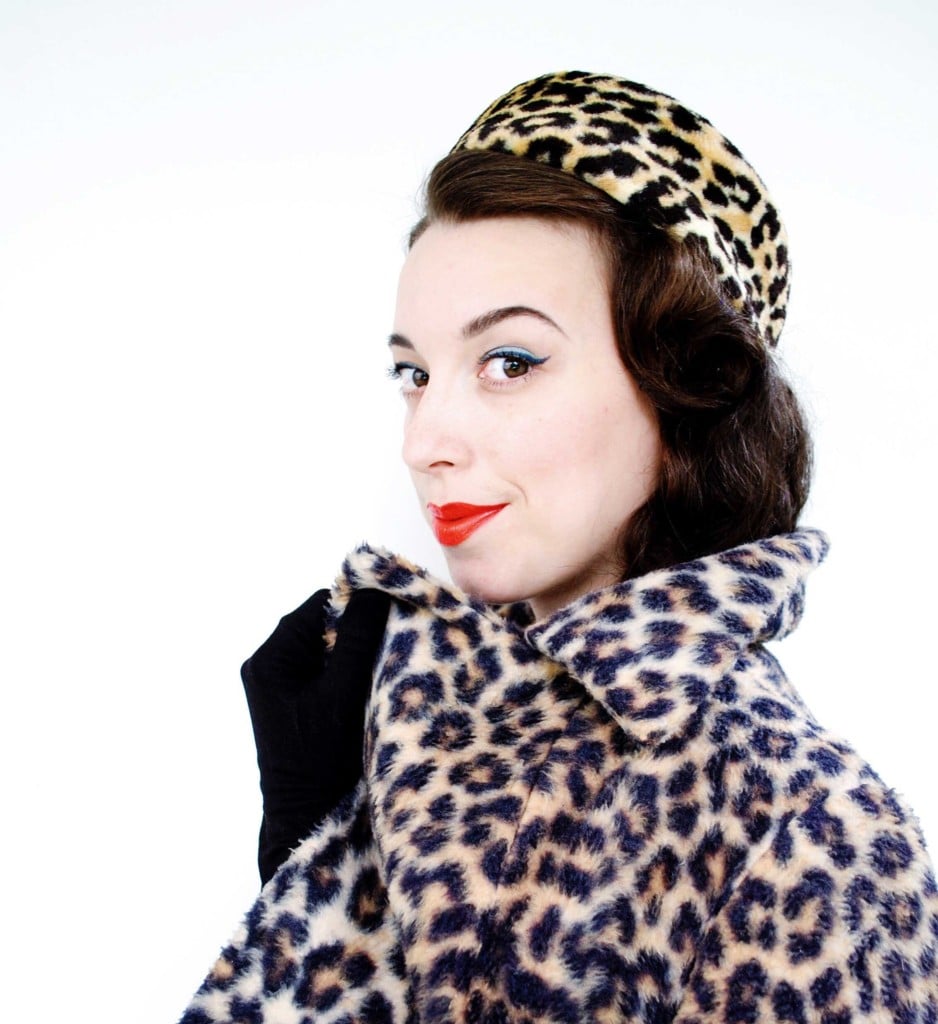 Eliza is a photographer, singer-songwriter and painter from Tallahassee, Florida, currently studying art history at Florida State University. When she is not writing songs inspired by Southern gothic literature, designing cards for The Silk and Cotton Shop or photographing her collection of vintage clothing and accessories, she spends time exploring nature, writing short stories, and listening to jazz records with her mom and three cats.
What is necessary for your creative process? I can't be creative without a cup or two of strong tea (Yorkshire Red), good background music (Colter Wall and Lee Morse are my current favorites) and plenty of free time.
What fictional character would you like to bring to life and meet? Lucy Ricardo from "I Love Lucy." We would get into trouble together and find plenty to laugh about.
What music is playing in your car? Patsy Cline, Aoife O'Donovan, The Currys, Frank Lindamood and the soundtrack to "O Brother Where Art Thou."
What is the last book you read that had an impact on you? I just reread "Sleeping at the Starlite Motel" by Bailey White. Her thoughtful choice of words and deep appreciation for the people and land around her make her short stories stick with you.
If you were trapped in a TV show or movie for a month, which would it be? "The Women" (1939), starring Norma Shearer, Rosalind Russell, Joan Crawford, Paulette Goddard, many other wonderful women and many wonderful hats.
It's time for dinner; where are we going to eat? Siam Sushi in Tallahassee for a plate of super-spicy vegetable pad thai.
What superpower would you like to have? I would like to have the ability to be out at night dressed up listening to good music, while also being home in my pajamas watching an old movie.
What have you learned from failure? Failure has taught me to be patient with my creative process. When you rush the journey or do not prioritize your physical, mental, emotional and spiritual health, your creative energy suffers.
What do you hope you will be remembered for? I hope I will be remembered as a loving human being who wore ridiculous hats. Wanttolearnmore about Eliza? Visit tallahasseearts.org/artist/eliza-schneider-green to learn more about Eliza and over 950 artists of all creative disciplines in our Artist Directory.