Medical Profiles: Canna Crusade Wellness
Medical Cannabis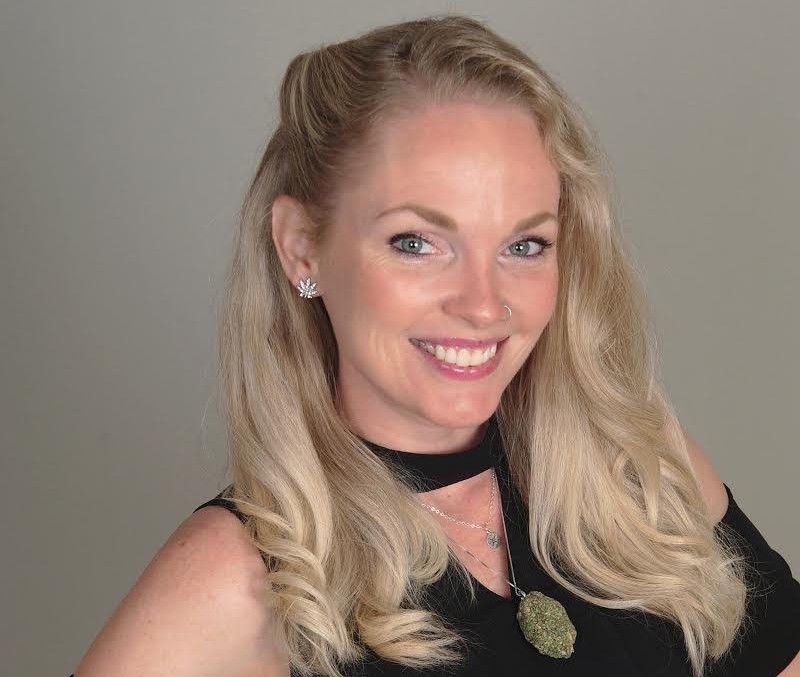 One of the many beauties of science and medicine is that there will always be revelatory discoveries made that promote optimal health and wellness. In recent years, scientific research has largely supported medicinal cannabis as a form of holistic treatment.
Impacted by years in the medical industry and personal experiences, Andrea Anderson and Jill Giles opened Canna Crusade Wellness with the vision of bringing medical cannabis education to the community and providing a path to a more holistic way of living.
Canna Crusade Wellness offers medical cannabis recommendations for all ages, with a special focus in pediatric care. Other services include testing asymptomatic patients for heart and vascular disease, IV vitamin infusion treatments and a wean-off program for opioid addictions.
Interested patients must first schedule an appointment with an on-staff physician. Each doctor is state certified to recommend medical cannabis, making this a one-stop-shop for assessment and care. The physician will assess the patient's history and symptoms in order to determine qualifying conditions. Once the patient has the doctor's recommendation, the staff will then help the patient apply for their card through the Florida Department of Health and discuss treatment plans and products available.
Anderson and Giles then work with patients during one-on-one consultations to determine the medical cannabis options that are best for them and to develop a wellness plan. These consultations are personable and family-oriented, focusing on the most current information and scientifically based care.
"One of our biggest obstacles is there is still a stigma attached to cannabis," said Anderson. "We want to reduce that stigma and make people aware of alternatives so they feel more empowered to take control of their own health."
Prior to opening, Anderson had industry experience working on the dispensary side. During this time, she was able to take her son off of ADHD medicines and switch to cannabis therapy.
Fueled by Anderson's passion for medical cannabis' influence on pediatrics, they developed a nonprofit, Crusader Kids, which provides financial assistance and educational resources to those on their journey to reach a better state of living.
Giles transitioned to the holistic side after working for over 20 years in the pharmaceutical industry, when she was diagnosed with lupus and given less than a year to live. After being on massive amounts of pharmaceutical drugs, she discovered medical cannabis and is in full remission.
"There are hundreds of stories like mine, and each time, those stories bring chills to my body," said Giles. "Children who had seizures every day and can now attend school, patients who were wheelchair bound but can now walk, and so many more. Each story is a testament — and medicine is our message."
Canna Crusade Wellness  |  1350 Market St., Suite 202  |  (850) 655-0141  |  CannaCrusadeWellness.com