Local Non-Profits Partner for Monthly Town Hall Meetings
Mayor Pro Tem Joins August 11 Event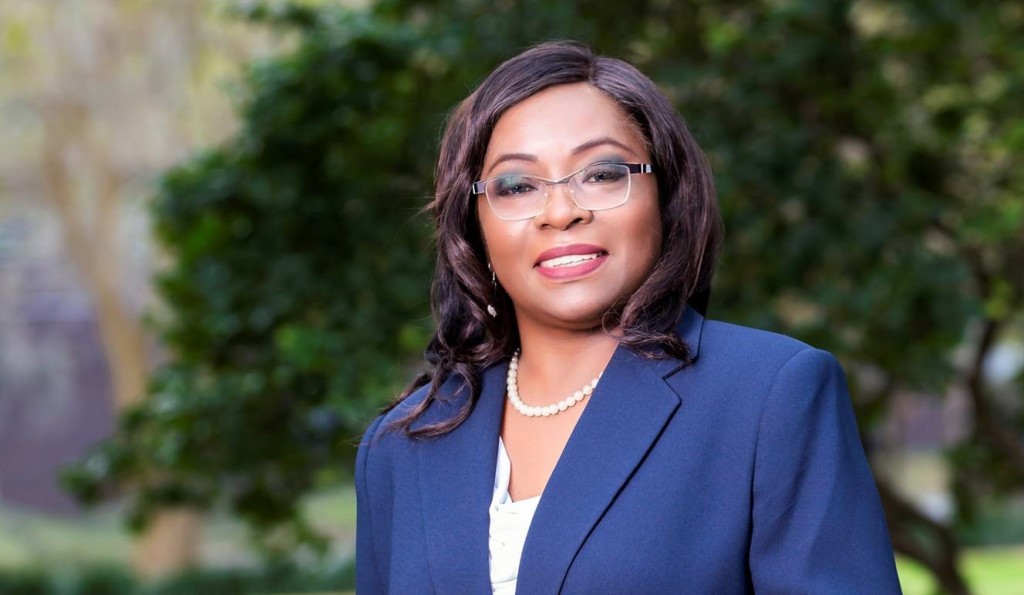 The third Town Hall meeting, "Your Voice, Your Choice," organized by the Council on Culture & Arts (COCA), The Institute for Nonprofit Innovation and Excellence (INIE), and United Partners for Human Services (UPHS) will be held from 6 pm to 7 pm on Tuesday, August 11 using Zoom.
"COCA is thrilled to be a partner with INIE and UPHS to collaborate on workshops, community initiatives and messaging. We are enthusiastic about the response to our Town Hall series and thankful for generous guests, who have shared valuable expertise with the non-profit sector. During the pandemic, the work of the non-profit sector continues to make a deep impact in the Big Bend region," explains Kathleen Spehar, Executive Director of COCA.
Participants will register on Zoom for the virtual event, which will also be broadcast live on the partner organizations' Facebook pages. This month, the special guest will be City of Tallahassee Mayor Pro Tem and Commissioner Seat 5 Dianne Williams-Cox. She will be part of the participatory forum that looks at local candidates and their positions on the issues facing our community.
Among the questions to be considered is how voices from the nonprofit sector are heard by political candidates. Non-profits and those they serve have a choice in electing candidates who respect and recognize the value of nonprofit organizations in our community. This town hall will share the results of a recent candidate survey, provide more insight about how candidates running for local office view non-profits, and provide tools to effectively advocate for the non-profit sector. There will be a virtual follow-up event, "Candidates Forum: 2020," on August 26 and 27 that will be hosted by the same three partner organizations.
Register here for the August 11 Town Hall "Your Voice, Your Choice" https://us02web.zoom.us/webinar/register/WN_Dx1GqsCsTC-KOW85zcpKZQ
About the Council on Culture & Arts (COCA)
COCA is officially designated as the local arts agency for Tallahassee and Leon County by the city, county, and state, and marks more than 35 years of service to the community. COCA envisions a vibrant and thriving creative community that enhances quality of life and economic vitality. COCA's mission is to serve and support the community by promoting and advocating for arts and culture in Florida's capital region. Visit COCA at tallahasseearts.org.
About the Institute for Non-Profit Innovation and Excellence (INIE)
The Institute for Nonprofit Innovation and Excellence (INIE) is a management support organization founded in 2014 to strengthen the capacity and impact of the nonprofit sector through advocacy, education and collaboration. Through a focus on capacity-building, collaboration and creativity, INIE works to enhance the nonprofit sector and ensure that it continues to serve as a driving force for this region's economy and quality of life. In addition to offering training and workshops for nonprofit leaders on topics such as fundraising, finance, communications, strategic planning and more, INIE works strategically to leverage resources on nonprofits' behalf. Visit INIE at theinstitutefornonprofits.org
About United Partners for Human Services (UPHS)
As the premier human services organization in the Big Bend region, UPHS manages a coalition of human services providers who influence public policy, create access to human services, and ensure a healthier quality of life for all Tallahassee-Leon County residents. They are an area resources for advocacy, information, best practices and innovation in the human services nonprofit sector. This includes providing peer-to-peer networking and community engagement; professional development education that provides cutting-edge knowledge with focused programming and nonprofit management treads; and impact data on that influences inclusive policy decisions. Visit UPHS at uphsfl.org.