Leon County Humane Society Holds Second Annual Bottle Baby Shower
The cutest event in town also helps save pet lives and find them permanent homes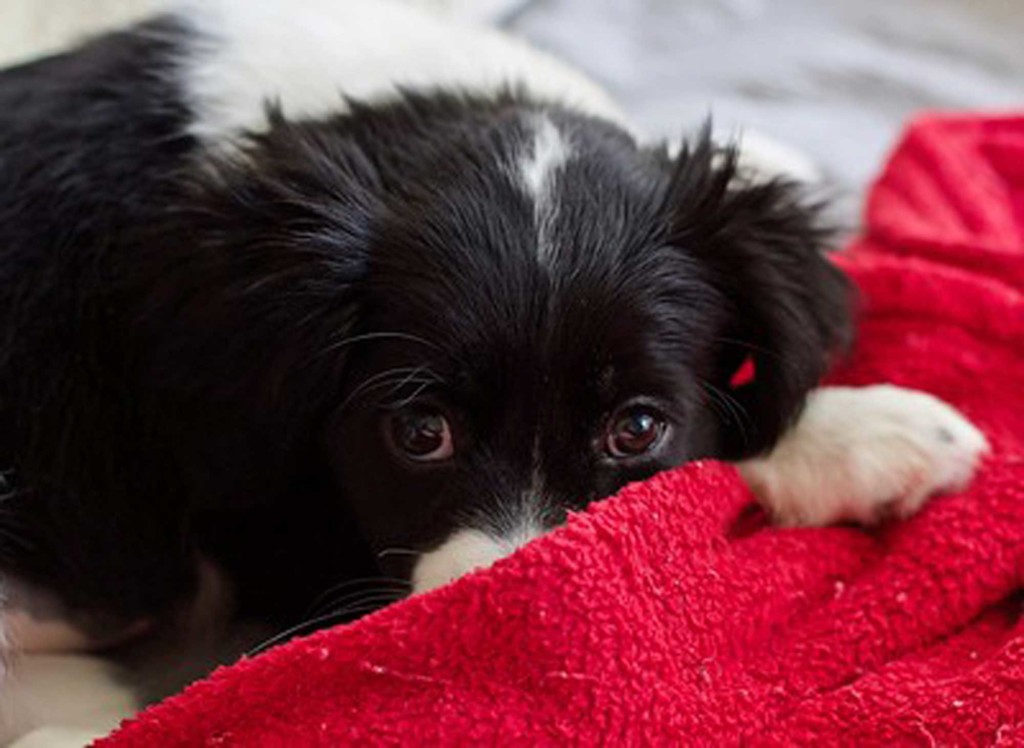 The Leon County Humane Society hosted its second annual Bottle Baby Shower to benefit orphaned animals in Tallahassee.
Area animal lovers displayed their affection for infant animals during the two-hour event at Market Square. Attendees were able to cuddle litters of kittens at different stages of the weaning process and meet adorable puppies ready to find permanent homes. Due to the large outpouring of support for last year's inaugural event, LCHS moved the event from their Timberlane Road offices to Market Square, thanks to a helping hand from the Leon Capital Group.
During the event, potential fosters learned the ins and outs of becoming a lifesaving foster parent. One puppy was adopted at the event, while several Facebook messages were submitted by attendees who fell in love with kittens they hope to adopt.
Over $650 was raised at the event, not including donations of kitten food, infant formula, bottles, toys, bedding, heating pads and kitty litter that should last LCHS through the kitten and puppy season. These gifts go a long way toward helping animals in the care of LCHS. A kitten milk replacer donated during last year's Bottle Baby Shower lasted until this year's shower. That's an entire year of bottle babies fed from gifts.
See photos from this wonderful event below: