Keep Your Holidays Happy — and Safe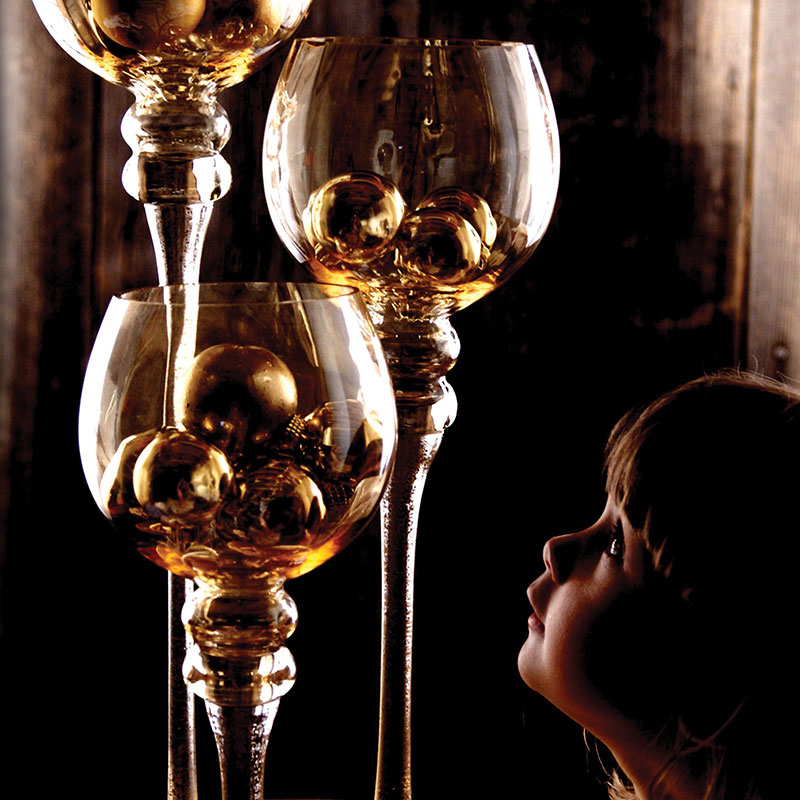 While it's "the most wonderful time of the year," it also presents plenty of holiday safety hazards at home.
Fire safety is paramount during the winter months. When perusing the tree lot, the U.S. Fire Administration (USFA) recommends shaking or bouncing trees to determine freshness. An abundance of falling needles means the tree is dry and could be a fire hazard. Once in your home, be sure to always keep water in the tree stand. The USFA also suggests keeping your tree up for no longer than two weeks.
Everyone enjoys a holiday party, but when visiting it's important to be aware of potential safety hazards, especially for kids. The American Academy of Pediatrics advises keeping an eye out for decorations, party favors and small food items such as nuts or candy that could be easily swallowed and present a choking hazard.
Keep pets in mind when decorating. Electrical cords and candles should be placed in a pet-friendly way, and be sure to keep your tree sturdy and anchored. Hang tinsel on higher tree branches to keep it from being ingested.
Cableorganizer.com warns homeowners to use only UL-rated lights and to never use indoor-rated light strands outside. On the tree, it is usually advisable to connect only three light strands end to end. Don't overload extension cords. Occasionally check light wires to make sure they're not warm to the touch.
With all the holiday hubbub, it's important to do one thing above all others — relax. The Centers for Disease Control and Prevention says stress management is the key to a healthy and happy holiday season.