It's Curtains for the Drab Look
Bring life to your home through the right window dressings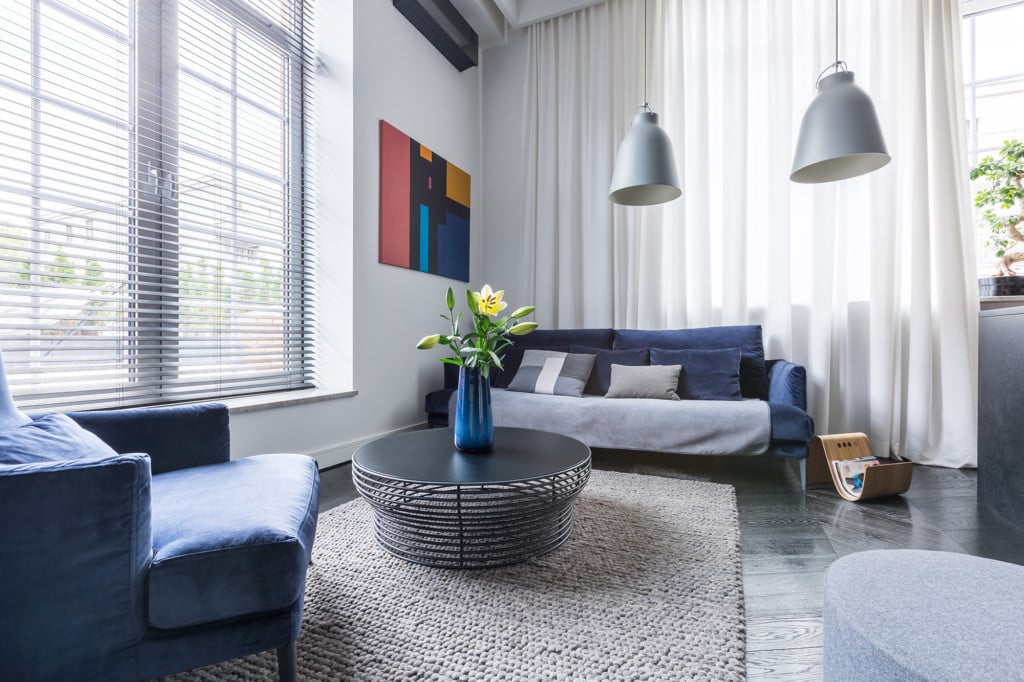 So you're looking for a fresh view.
Perhaps opportunity awaits at the windows of your own home. They could be the key to making your home come together.
In our July-August edition, we focused on getting the most out of your windows in terms of insulation, energy efficiency and the glass itself. Now we'll explore choosing the right window dressings.
But where do you begin? How do you do it?
"I'll tell you how I do it," says Rose Marie Brabec, co-owner of Design & More Interiors.
She says it all starts with recognizing a style that a home offers.
If you want curtains or drapes, use a variety of fabric samples and see what works best for your space. You can keep it simple with neutral tones or make things pop with a colorful pattern.
Fabric samples will help to envision your new space.
Or maybe you want shutters and won't need fabric. To begin your transformation, you have endless designs from which to choose.
Just remember that looks aren't everything.
"Your window space should consider function as much as appearance," Brabec says.
In Florida, where heat and hurricane advisories permeate the summer season, weather is something to think about when finding your right window system.
If you're looking to block those sunrays, consider pleated shades, which are energy efficient.
If you want to take it up a notch, you might opt for dual-light shades. They offer a sheer layer that gives you the right coverage during the day and then another layer to pull down at night for a perfect blackout.
Night and day may be the least of your worries, though.
Hurricane weather has become more frequent in northern Florida, and Andrew Poole of Gulf Breeze Windows & Blinds urges homeowners to prepare.
You'll want strong windows. Poole suggests that homeowners consider external window systems that lock into place.
In the digital age, of course, window systems offer technology far more complex than that, including automated systems that allow you to control your windows from a remote control or a smartphone.
This is ideal for hard-to-reach windows and can be used to tilt, raise, lower or open shades, blinds and draperies.