Get Ready for Thomasville's 7th Annual Due South Festival
Due South weaves together the region's art, music and food during a month-long festival experience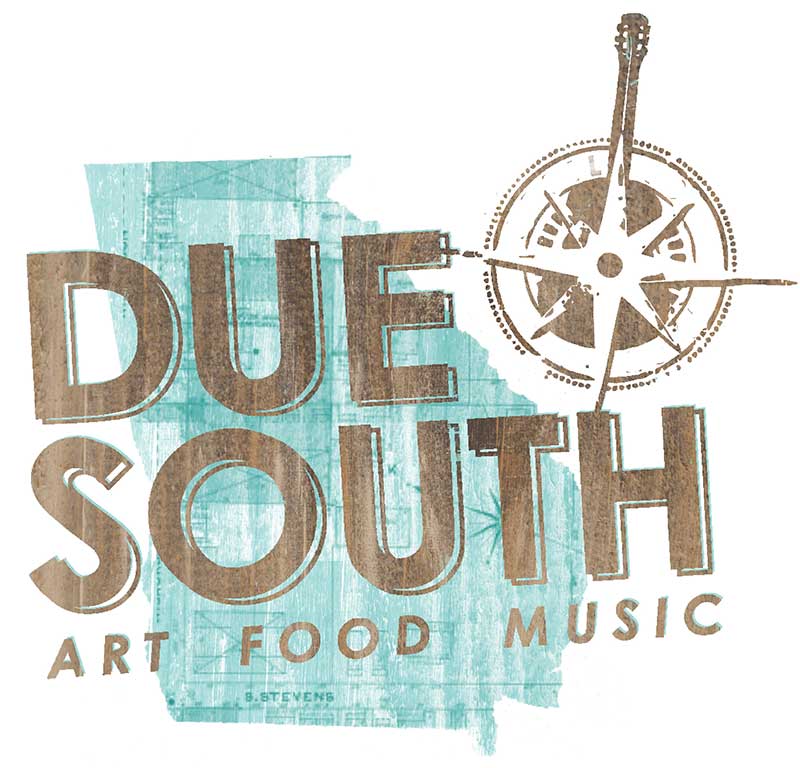 SPONSORED CONTENT
Celebrating the sights, sounds and tastes of the South, the seventh annual DUE SOUTH festival is set for April.
Presented by the Thomasville Center for the Arts, in partnership with Thomasville National Bank, DUE SOUTH weaves together the region's art, music and food during a month-long festival experience.
Debuting this year to kick off the festivities will be "We Are the Music Makers!" — a photography exhibition at the Center's Studio 209. Curated by the Music Makers Foundation, the exhibit tells the stories of African-American jazz influencers of the past and present.
An opening reception will take place April 6 from 6-8 p.m. at 209 West Remington Ave. The opening is free and open to the public, and guests are invited to enjoy the City of Thomasville's First Friday concert at the adjacent amphitheater, featuring jazz artists from the Music Makers repertoire.
On April 13, the festival's popular Brew South returns in an expanded bar hop format. Explore downtown Thomasville's bars and restaurants and view pieces from the Music Makers exhibition at each stop.
Tickets are $20 in advance, $25 at the door (two check-in points: Hubs & Hops and Moonspin) for ages 21 and up.
Back by popular demand for a second year is Rhythm & Roots on April 20 at The Biscuit Company. This year, singer-songwriter Verlon Thompson takes the stage in an intimate acoustic setting.
Grab dinner on your own before the event, which starts at 8 p.m. Tickets are $40, BYOB and there is no cooler fee.
The festival culminates April 21 with the DUE SOUTH concert at the City of Thomasville's Park and Amphitheater and the Sponsor Party at Studio 209.
Headliner Charlie Robison brings Texas charm in an Americana style with openers Amanda Anne Platt & The Honeycutters and Tallahassee favorite Jon Bellamy & The Rebels. Gates open at 5 p.m.
Tickets are $25 for adults, while 12-and-under can enter free. Sponsor Party tickets and packages start at $150 and include an open bar, dinner and a premium seating area.
DUE SOUTH benefits the Thomasville Center for the Arts, which serves as a catalyst for artistic expression, arts education and creative economy in the Red Hills region. For more information and to purchase tickets and sponsorship packages, visit duesouthmusic.org.