From New Tex Mex to More Starbucks, Tallahassee Continues to Blossom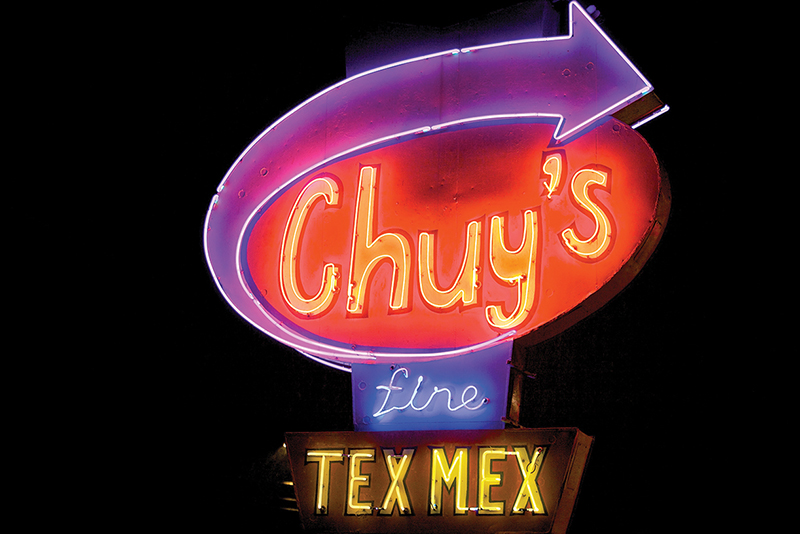 Opening Soon
▪ Chuy's will soon be bringing a little taste of Austin, Texas, to Tallahassee at 904 E. Lafayette Street. Two buildings were demolished to make way for development of the restaurant. Opening in May, it will offer Tex-Mex and signature margaritas seven days a week.
In Progress
▪ The Tallahassee National Cemetery in in the midst of a $20+ million project that will result in approximately 8,700 gravesites, 12,600 columbarium niches and 2,500 in-ground sites. Tallahassee is one of the six cities in Florida with a national cemetery.
▪ Coffee lovers rejoice. Two new venues offering a quick fix are set to open. A Dunkin Donuts has been proposed for the intersection of Apalachee Parkway and Capital Circle SE. And a stand-alone Starbucks will be built at 1960 Gainsborough Drive; customers will have the option of driving through or sipping their joe in the 2,200-square-foot shop. 
▪ Rebellion Grill and Bar at 1800 W. Tennessee Street could be your new game-day spot. Order from the counter or opt for table service. And enjoy the self-serve beverage station.
▪ The 38 acres at the southeast corner of Blairstone Road and Orange Avenue will soon be home to a 197,170 square foot Veterans Outpatient Clinic. The $13 million project includes a three-story facility and plenty of parking. The clinic is expected to serve more than 18,000 veterans.
Recently Completed 
▪ Atlanta-based Shuler Properties recently purchased 8,960 square feet of retail space with 52 parking spaces to complete The Villages at Apalachee. The space was previously occupied by New Ming Tree Restaurant before it was demolished. The current tenants include Uncle Maddio's Pizza.
— Compiled by Rebecca Padgett