Fast Cars and Mason Jars
Tree House Tallahassee event celebrates record year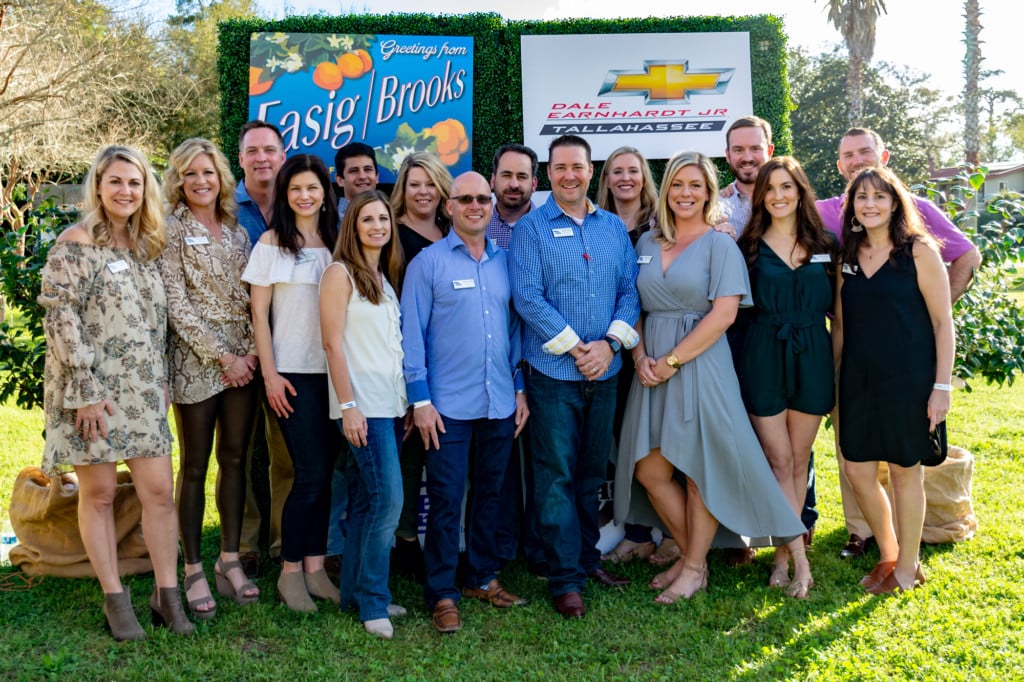 Hundreds gathered at Meridian Meadows on Feb. 27 for the annual Fast Cars and Mason Jars event to dance, dine and drink the night away all with one valuable mission in mind — to exceed the funds raised the past 12 years for Tree House Tallahassee.
Tree House Tallahassee is a nonprofit that serves thousands of children throughout the Tallahassee community by providing an emergency shelter and safe home during times of crisis.
All of the funds raised through ticket prices and donations will provide clothing, bedding, toys, food and more to local children brought to Tree House.
"Many children come to Tree House with nothing but the clothes on their back and no sense of what basic nutrition is," said Ashley Chaney, event chair for Fast Cars and Mason Jars.
"We provide these abandoned and neglected children with warm meals, warm beds and warm hugs. We can do these things because of the sponsors and supporters of this event."
Fast Cars and Mason Jars is the only fundraising event that Tree House Tallahassee holds throughout each year.
The event is only possible because of the dedicated volunteers that devote their time to planning, promoting and executing the fundraiser. These volunteers do this as a labor of love as none of them are paid for their contributions.
Chaney and her co-chair, Melanie Black, worked alongside an event committee and fundraising committee to ensure the 2019 event exceeded all fundraising goals and had the largest attendance yet.
Attendees arrived to appetizers and a raw bar donated by Outlaw Oysters of Panacea, all while participating in the silent auction.
A delectable dinner and dessert was served by Andrew's Catering as the party livened up during the auction.
The Southern casual attire and open bar allowed guests to let their hair down and enjoy the evening.
The night continued at the Tupelo Afterparty, where a full bar and the musical talents of Tallahassee Nights Live made for a rocking party.
The crowd included the movers, shakers and influential community members of Tallahassee, whose contributions will lead to success for Tree House in the coming year.
The night was an incredible triumph thanks to the efforts of presenting sponsor Fasig Brooks Law Offices and Tupelo After Party sponsor Dale Earnhardt Jr. Chevrolet.
Other notable sponsors included Florida Power and Light, Capital City Bank and Stand Up MRI.
While the fun of the night has passed, the impacts of the contributions made that night will be felt throughout the community in the hearts and lives of the children that are being provided care and a sense of home.