City of Havana to Host Smithsonian Exhibit
The traveling exhibit offers small towns a chance to examine their own paths.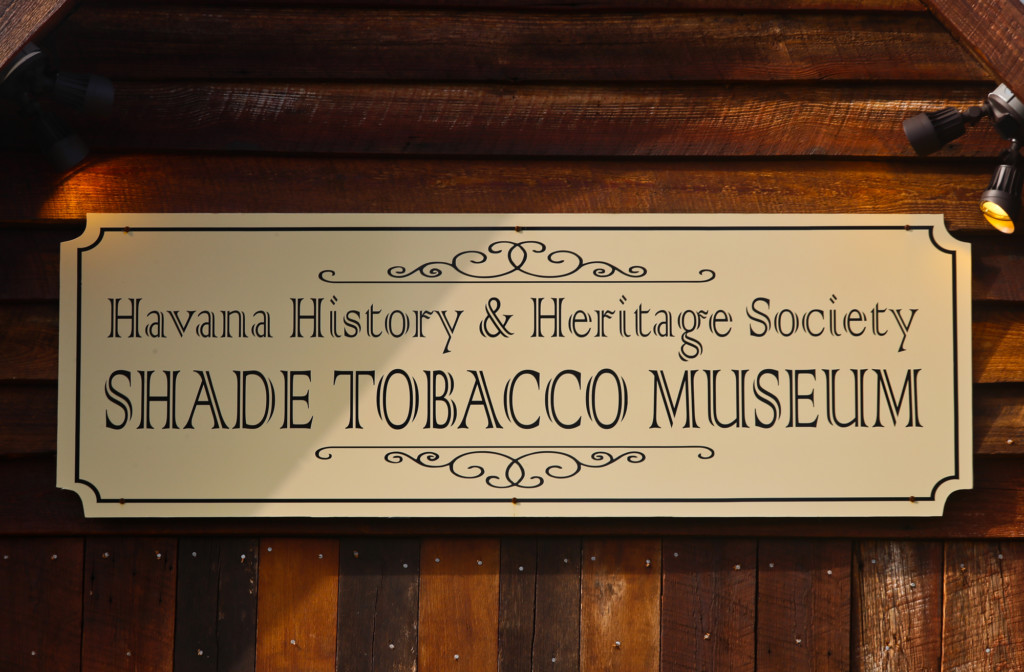 A bit of the Smithsonian Institution will visit Gadsden County for six weeks beginning March 23 when its "Crossroads: Change in Rural America" exhibit opens at Havana's Shade Tobacco Museum.
"This is likely to be very transformational for us as a museum and this community in terms of its attraction and exposing people more to Havana/Gadsden County and this area," said Bill Piotrowski, co-chair of the Havana History & Heritage Society.
"If I sound a little excited, I am."
The local history group wrote a successful proposal to the nonprofit Florida Humanities Council, which also is bringing the exhibit to five other small Florida communities through this year.
Organizers are converting unused space in the original Planters Exchange building into a hall to house the exhibit.
"Crossroads" will touch on topics familiar to Havana, with themes such as rural identity, land, community, persistence and change management.
In addition to the general topics, the Havana History & Heritage Society has collected information and artifacts about the town's history, focusing on the rise and fall of the shade tobacco industry.
"The way America views rural identity is quite different today than it was just a couple decades ago," said Alex Buell, program coordinator for the Florida Humanities Council.
"I think the last presidential election really helped bring the concept of the 'flyover state' to light. It's very much a contemporary conversation."
"Crossroads: Change in Rural America" exhibit Havana Shade Tobacco Museum
March 23-May 4 | 204 Second St. NW, Havana
Admission: $5 (includes admission to the Shade Tobacco Museum)