Celebrate Local Cuisine at Goodwood Museum and Gardens
Tallahassee's finest chefs prepare a lunch featuring fresh, locally sourced ingredients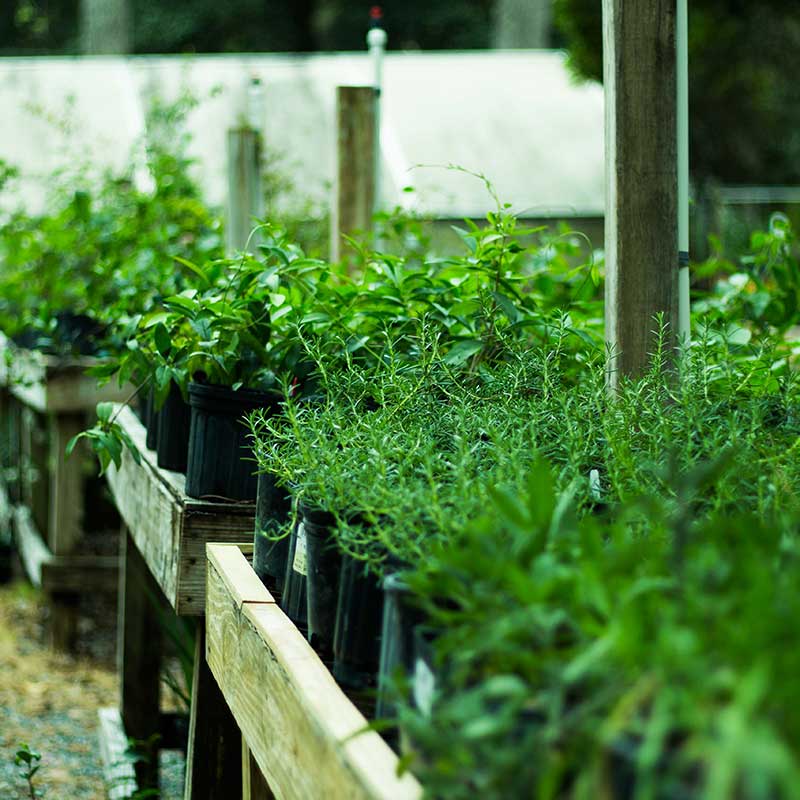 Most people have heard about "eating local," but few realize the benefits and how doing so helps our community. Prepare for a crash course at this week's 16th annual Goodwood Garden Symposium and Southern Sampler.
This year's event will be held Thursday, April 5 from 11 a.m. to 1 p.m. at the Carriage House Conference Center at Goodwood Museum and Gardens. The focus of this year's event will be the benefits of "eating local," and lunch will be prepared by chefs from some of Tallahassee's finest restaurants using fresh and locally sourced ingredients.
Stuffing the menu will be shrimp and grits from David Gwynn of Cypress Restaurant, featuring shrimp from Southern Seafood Market and grits from Bumpy Road Farm. Sage restaurant will be providing locally sourced deviled eggs, and Black Dog Café is will offer artisan pops for dessert.
The meal will also include a salad made with locally grown lettuces plus freshly baked bread from SoDough Baking Co. An appetizer showcasing local cheese will round out the meal. In addition, Goodwood Alliance members will prepare their signature sweet treats.
This year's speaker will be Brooks Garcia, who will discuss his transition from high-end garden and landscape designer in Atlanta to North Georgia farmer specializing in organically grown vegetables. He'll also talk about how to add a few edibles to your ornamental garden.
A pre-symposium cocktail reception will be held Wednesday, April 4 from 5:30-7:30 p.m. at Goodwood's Jubilee Cottage. In addition to the traditional meet and greet with the symposium speaker, the reception will feature a tribute to the late Clara Jane Smith, the first woman garden designer in Tallahassee and a former chair of Goodwood's board of directors. Garden designer Frank Douglas of Tallahassee Nurseries will speak on Smith's legacy in Tallahassee.
Indigo Bistro, Liberty Bar & Restaurant and "OysterMom" Deborah Keller are three of Goodwood's culinary partners for the reception.
This is an event you don't want to miss.