Cecilia D. Homison, Opens Up About Her Views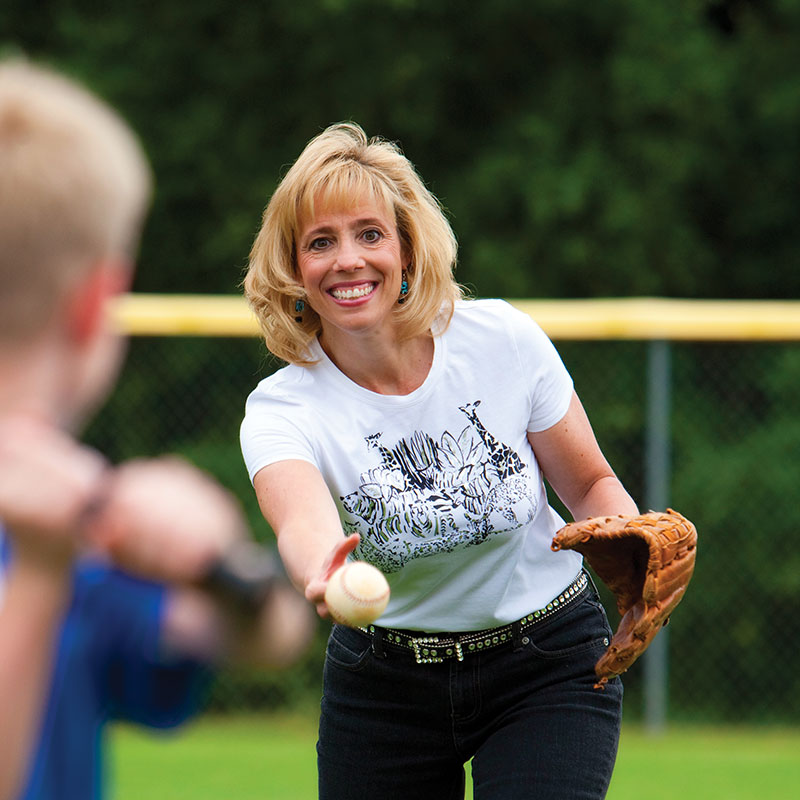 Florida Commerce Credit Union's new CEO, Cecilia D. Homison, is a woman of many talents. Along with settling into her new role, she also co-chairs Killearn United Methodist's Marriage Ministry, plays golf, makes jewelry, teaches applied economics to high school students and spends time with her husband, Lee, and 7-year-old son, Logan.
Last summer, Florida Commerce's board of directors hired a national firm to recruit for the top position after Ron Fye, who served as CEO for 24 years, announced his plans for retirement. "To have been selected was quite an honor," said Homison, whose term as CEO started in March.
Fye actually first hired Homison, who moved from Charleston, S.C., in 2000 to take the job as chief financial officer at Florida Commerce. Nine years later, she is now leading the largest credit union in Northwest Florida, with more than 36,000 members.
She sees her position at Florida Commerce, which is local to Tallahassee and has eight branch locations in town, as one of service. "You serve the people you work with and for," she said.
Her job is very important to her, but her family is also a high priority. "I'm very, very conscious of maintaining the time commitment with (Lee and Logan)," she said.
While fulfilling her many roles, Homison stands firmly on one principle.
"One of the things that I believe in, and I think (Fye) really just amplified for me was, you do the best that you can, but at the end of the day, do the right thing," she said. "And that will get you through everything."